In the recent tests conducted by the New Car Assessment Program for Southeast Asian countries (ASEAN NCAP), the Nissan X-Trail saw a commendable maximum 5-Star rating.
The X-Trail passed the Adult Occupant Protection (AOP) test achieving a score of 15.1 out of 16, which earned it the said maximum safety rating. According to the ASEAN NCAP, the X-Trail's safety features like the Electronic Stability Control (ESC) and the Seatbelt Reminder System (SBR) contributed to its high safety stats.
On the other hand, it scored a comfortable 72% compliance in the Child Occupant Protection (COP) test, achieving 4 stars.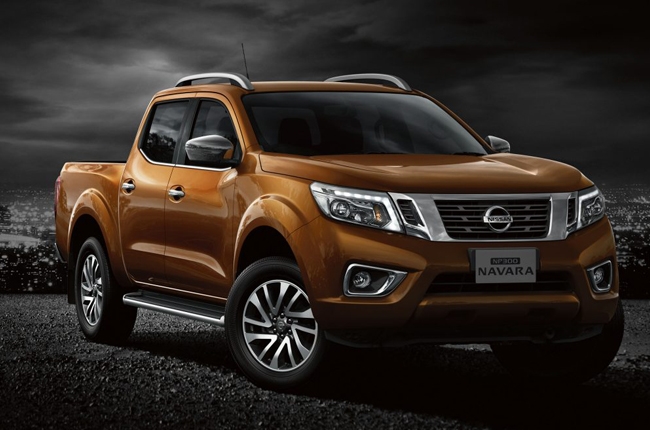 Following the X-Trail is yet another Nissan, the Navara pickup. It managed to score 12.3 out of 16 in the AOP test. The pickup was rated 2 stars in the COP test though, with 37% compliance.
Suzuki's Ertiga MPV and Ciaz subcompact sedan also took home 4 stars in the AOP test. The Ertiga passed with a 12.4 out of 16 score, while the Ciaz made it with 14.6 out of 16. The COP test, on the other hand, saw the Ertiga reaching 33% compliance while the Ciaz scored higher at 37%.
Finally, the Isuzu mu-X SUV scored 11.9 out of 16 points in the AOP test, earning it a 4-Star rating. Meanwhile in the COP test, it was given 4 stars as well with 73% compliance.
Want to find out more about the Nissan X-Trail
Find out more info, request a brochure, or request a quote by sending an inquiry below
Latest News
Mini versions of your favorite brands to zip around in.

Someone just had to do it, and we can't be any more thankful.

Oui! You may travel to Paris without taking out even a single dime – thanks to Peugeot Philippines.