In the recent tests conducted by the New Car Assessment Program for Southeast Asian countries (ASEAN NCAP), the Nissan X-Trail saw a commendable maximum 5-Star rating.
The X-Trail passed the Adult Occupant Protection (AOP) test achieving a score of 15.1 out of 16, which earned it the said maximum safety rating. According to the ASEAN NCAP, the X-Trail's safety features like the Electronic Stability Control (ESC) and the Seatbelt Reminder System (SBR) contributed to its high safety stats.
On the other hand, it scored a comfortable 72% compliance in the Child Occupant Protection (COP) test, achieving 4 stars.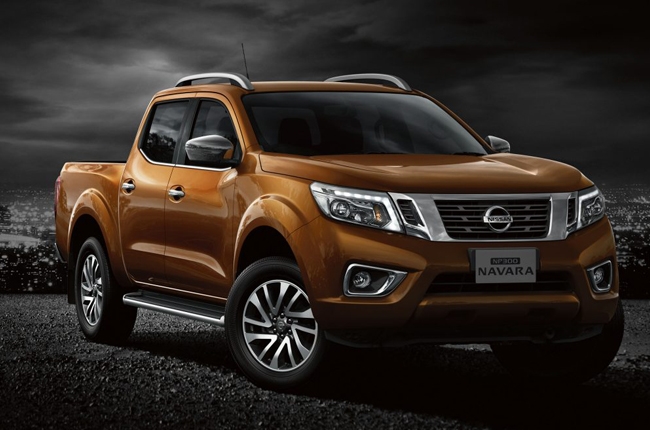 Following the X-Trail is yet another Nissan, the Navara pickup. It managed to score 12.3 out of 16 in the AOP test. The pickup was rated 2 stars in the COP test though, with 37% compliance.
Suzuki's Ertiga MPV and Ciaz subcompact sedan also took home 4 stars in the AOP test. The Ertiga passed with a 12.4 out of 16 score, while the Ciaz made it with 14.6 out of 16. The COP test, on the other hand, saw the Ertiga reaching 33% compliance while the Ciaz scored higher at 37%.
Finally, the Isuzu mu-X SUV scored 11.9 out of 16 points in the AOP test, earning it a 4-Star rating. Meanwhile in the COP test, it was given 4 stars as well with 73% compliance.
Request More Information about the Nissan X-Trail.
Find out more info, request a brochure, or request a quote by sending an inquiry below
Latest News
2018 was a very positive year for the Southeast Asian car market, as it was able to record 6% sales growth.

The DOF announced no more increases for automobiles, warns consumers of profiteers

Honda celebrates 30 years of NSX with a retro-inspired video.