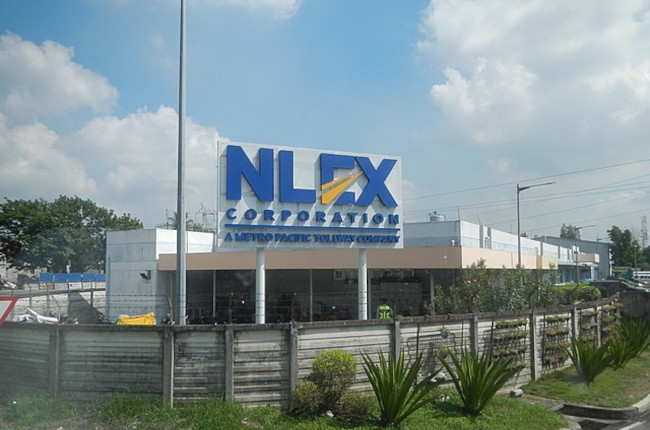 Motorists who frequent the North Luzon Expressway (NLEX) will be charged an extra 2% to 3% for toll fees starting May 18, 2021. Thoroughfares in the open and end-to-end system will be affected, and class 1, 2, and 3 vehicles will be charged more.
The NLEX Corporation announced that they will be charging more for the northern tollway which means an additional P2 for class 1 vehicles for the open system, an additional P6 for the end-to-end highway system.
This means that class 1 vehicles going through NLEX to get to Quezon City, Caloocan City, Valenzuela City, Malabon City, Navotas City, Meycauayan City, and Marilao Bulacan, will be charged extra as per the increase. From P58, the flat rate of the open system tollway will amount to P60. The open system spans between Bocaue, Bulacan, Mabalacat, and Pampanga. Meanwhile the total price for the end-to-end system, which spans from Balintawak all the way to Sta. Ines, will cost motorists P272.
Class 2 vehicles are also affected. These include passenger busses and small- to medium-sized trucks. Drivers must be ready for a P3 increase over the standard open system fee. This brings the total to P149 for this system. End-to-end, we're seeing an increase of P14, which brings the total fee to P679.
The largest increase has to be with class 3 vehicles. Large container trucks and haulers will be charged P179 for the open system and P815 for the end-to-end system, netting an increase of P4 and P16 respectively.
All of these changes will be implemented on May 18, 2021.
The reason for the increase was in keeping with the approved adjustment period that was due in 2012 and 2014. The rather minute price increase is in keeping with the Toll Regulatory Board's (TRB) and NLEX Corporation's agreement to stagger the price increase as to not increase the price suddenly in order to mitigate the impact of the adjustment.
Latest News
An inspection has recently been done to ensure that everything is in good order.

Providing drivers a more seamless phone integration experience.

Hyundai Mobility Adventure spans five virtual theme parks and showcases the future of the South Korean brand.
View More Articles