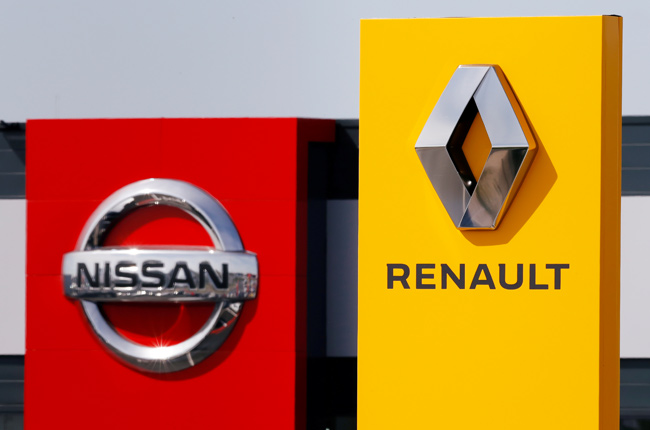 The French automotive manufacturer Renault has ended its joint venture with Chinese manufacturer Dongfeng Motor Group due to circumstances that have led to a decrease in sales. The move to close the tie-up was also done thanks to a general slowdown in sales in the Chinese market. To add to this the onset of the COVID-19 pandemic has also affected car sales across the world. The pandemic has since caused many car manufacturing plants to temporarily shut down in order to protect the health and safety of the public. The factory closures have also represented a further loss to the joint venture as vehicle sales around the globe have encountered a downturn.
Renault entered its partnership with Dongfeng back in 2013 but has since shifted its gears to prioritize its tie-up with Nissan instead. The French manufacturer sees the Japanese company as a better investment in terms of resources. Since the joint venture has ended Dongfeng will reacquire Renaut's 50% stake in the partnership and will use the funds to revamp its business and vehicle lineup as it will no longer be making Renault branded vehicles.
The French manufacturer, on the other hand, will still maintain a presence in the Chinese market but through other products that will bring about clean mobility.
We are opening a new chapter in China. We will concentrate on electric vehicles and light commercial vehicles, the two main drivers for future clean mobility and more efficiently leverage our relationship with Nissan.
Renault will be releasing a statement that is scheduled for May 2020 to further enumerate how it will proceed with its focused efforts on its Nissan alliance. The French manufacturer is one of many brands that have already decided to leave the Chinese market for more favorable opportunities elsewhere.
Latest News
The Department of Energy says that public EV charging stations are now authorized to start implementing charging fees.

The Ford Island Conquest of Ford Philippines will feature the Ranger, Territory, and Everest for interested customers.

Volvo says it is ending diesel engine production in 2024 as part of its commitment to being a climate-neutral company.
View More Articles