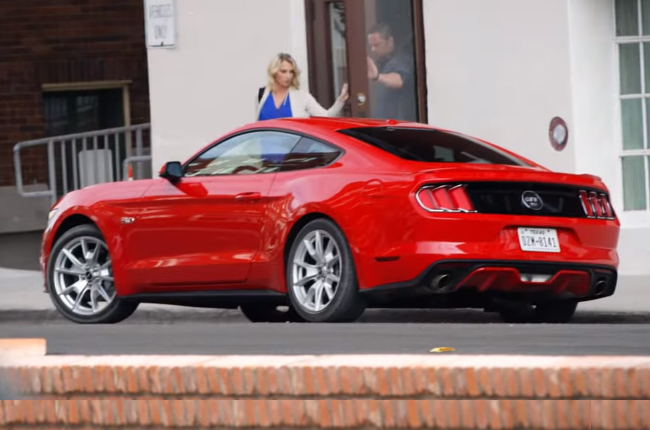 Is gender really that important when it comes to driving skills? Let this short video featuring the 6th generation Ford Mustang answer that long-debated topic.
The video goes by the title "Speed Dating Prank." It begins with the red hot Mustang being rigged with hidden cameras inside and out. The next cut then follows a group of men attempt to score a blind date with the driver who's a woman. Let's just say that these guys were totally caught off-guard as she leads them out for a leisurely drive.
Want to find out what happened next? Here's the complete video. Also, be sure to check out the latest Ford Mustang on the AutoDeal Car Guide. Enjoy.
Want to find out more about the Ford Mustang
Find out more info, request a brochure, or request a quote by sending an inquiry below
Latest News
An auction in the US just sold a 2002 BMW M5 in six figures.

Henrik Fisker told The Verge his company is just months away from developing the first EV solid-state battery.