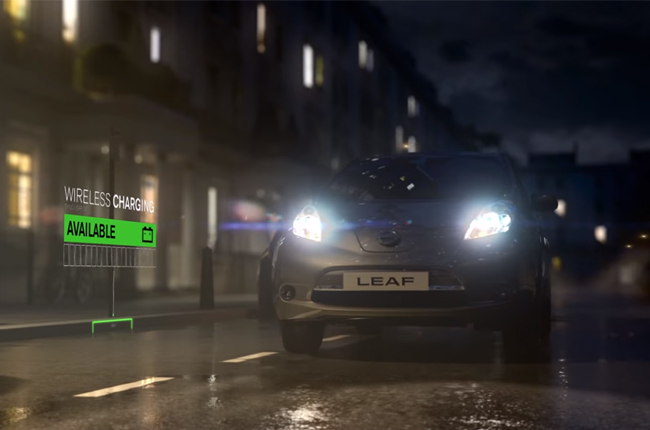 Many car companies have put forth new ways of rescuing planet Earth from deterioration by developing environmentally friendly technologies. In this video, we get to see what Nissan and their innovations can do when it comes to this important endeavor.
Through the Nissan LEAF all-electric (EV), they depicted the next-generation automobile as a wireless intelligent machine which can power itself and its owner's home or office.
They also dreamed of someday creating a "Smart Street" wherein EVs dominate the road. These include plans of using parking slots for wireless charging stations using renewable energy such as solar, wind, and water.
These are just some of the cool things shown in the video. There's a lot more in there that give us a glimpse of what Nissan is aiming for in years to come. Enjoy watching.
For more of Nissan and their latest local lineup, feel free to visit the AutoDeal Car Guide.
Latest News
Castrol launches its latest line of Castrol Magnatec oils containing DualLock technologies to give you the best lubrication for your engine.

CST launches a new lineup of tires for both passengers cars and 4x4 vehicles.

The LTO is now letting you renew your license ahead of time up to 60 days for those who are going to be out of the country when the expiration date hits.