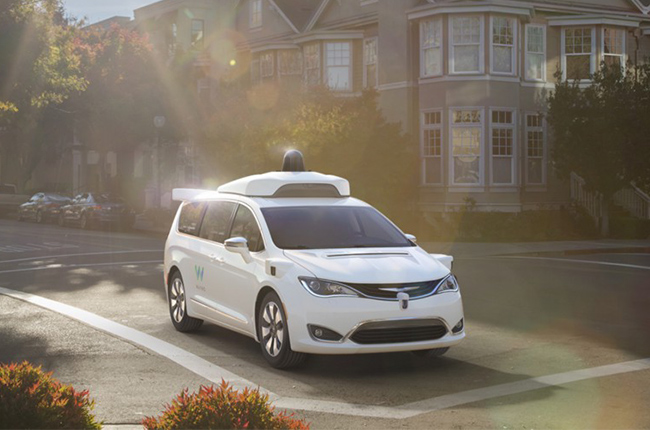 Waymo, the company which handles Google's autonomous car project, revealed its first batch of self-driving Chrysler Pacifica Hybrid cars. Waymo CEO John Krafcik said that 100 units of the Pacifica Hybrid are now ready to be tested on public roads.
As a review, Waymo had a partnership with Fiat Chrysler Automobiles (FCA) last May to develop 100 self-driving Pacifica Hybrid cars. The tech company claims that the said self-driving cars have undergone a series of tests, including more than 200 hours in extreme weather conditions.
Moreover, the vehicles were tested on FCA's Proving Grounds in Chelsea, Michigan and Yucca, Arizona. Waymo also tested the self-driving Pacifica Hybrids on their own test track on California.
The self-driving Pacifica Hybrid showcases a neat, white exterior with self-driving apparatus mounted on its roof. It is said to be equipped with the latest self-driving technology, a suite of updated sensors, and all-new computer system updates.
Krafcik said that Waymo's self-driving Chrysler Pacifica Hybrid is expected to hit the public roads in 2017. However, there are no confirmations yet about where else it would be released as of the moment aside from the US.
Latest News
The all-new Ford Ranger is almost upon us. Could it launch in the Philippines as soon as this September?

Changan Motor Philippines, Inc. (CMPI), held its groundbreaking ceremony for its new national headquarters last May 17.

The new building will be the local flagship of operations in excellence and training for the automaker in the country.
View More Articles