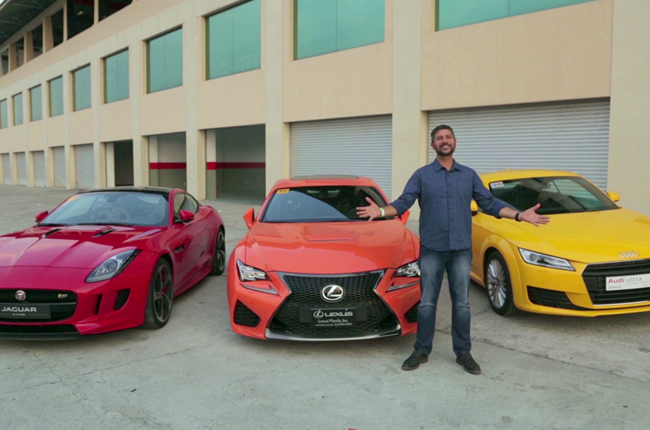 In this week's episode of Drive, James Deakin reviews sports cars that deserves your attention. He will be driving a Audi TT, Lexus RFC, and the Jaguar F-Type S. What will be James verdict?
Watch Drive on CNN Philippines on Sunday, May 1 at 9pm to see how the vehicles perform.
Latest Features
Just in case these cars are on your shortlist, too, here's a little guide you can use.

Here's how to enjoy the Mazda Zoom Fest across the Philippines.

Consumer interest is heightened, heating up competition this time around.