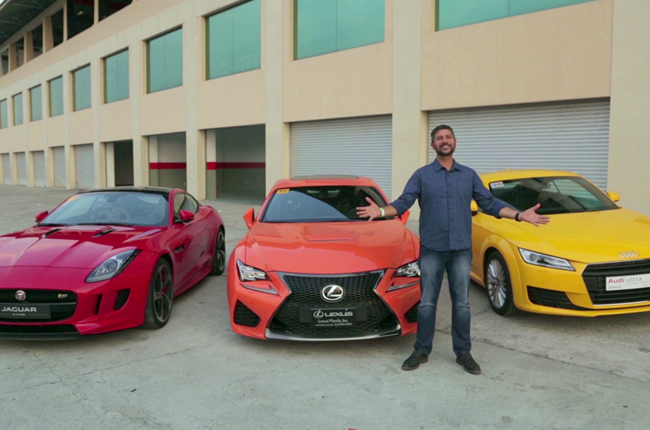 In this week's episode of Drive, James Deakin reviews sports cars that deserves your attention. He will be driving a Audi TT, Lexus RFC, and the Jaguar F-Type S. What will be James verdict?
Watch Drive on CNN Philippines on Sunday, May 1 at 9pm to see how the vehicles perform.
Latest Features
Should you even consider a driving school anymore? Yes, and here's why.

Regular exposure to the sun and varying weather conditions ruin your car paint. But, are car paint protection products worth it?

Turbochargers are becoming common in today's cars, and turbo lag is an inescapable part of it.
View More Articles