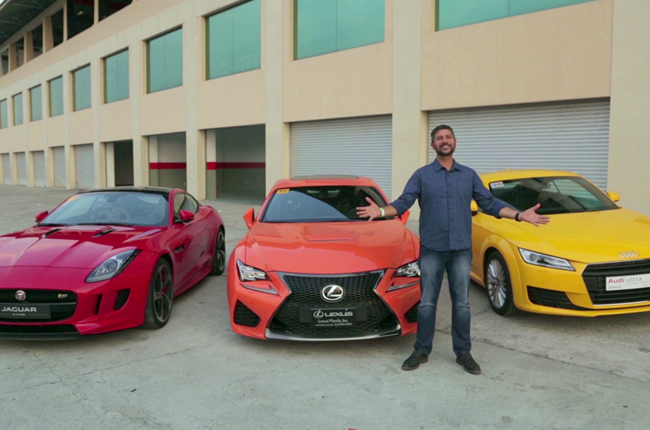 In this week's episode of Drive, James Deakin reviews sports cars that deserves your attention. He will be driving a Audi TT, Lexus RFC, and the Jaguar F-Type S. What will be James verdict?
Watch Drive on CNN Philippines on Sunday, May 1 at 9pm to see how the vehicles perform.
Latest Features
It's better to keep these potentially harmful things out of your vehicle now.

If you want road presence and extreme comfort for a full-sized, eight-seater SUV, then this could be your ticket.

A brief history lesson on the Chinese automotive market.