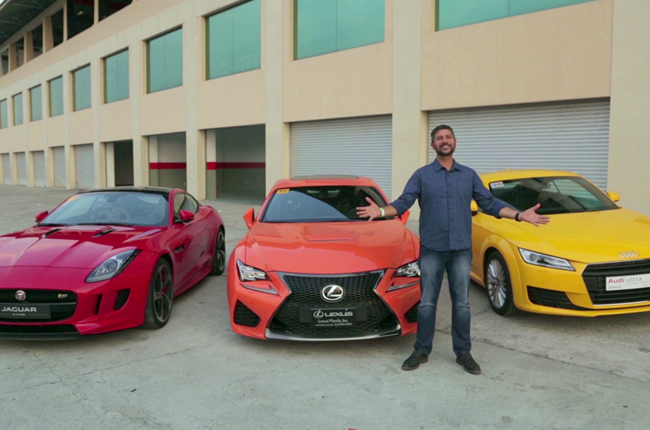 In this week's episode of Drive, James Deakin reviews sports cars that deserves your attention. He will be driving a Audi TT, Lexus RFC, and the Jaguar F-Type S. What will be James verdict?
Watch Drive on CNN Philippines on Sunday, May 1 at 9pm to see how the vehicles perform.
Latest Features
Here's a quick guide on how to contest a No Contact Apprehension Notice of Violation specific per city.

Remember that road surfaces can get slippery when wet and driving in the rain takes more concentration than driving in the dry.

Getting insurance for a modern MPV like the Geely Okavango is the right call to make. Here's how much it would cost.
View More Articles