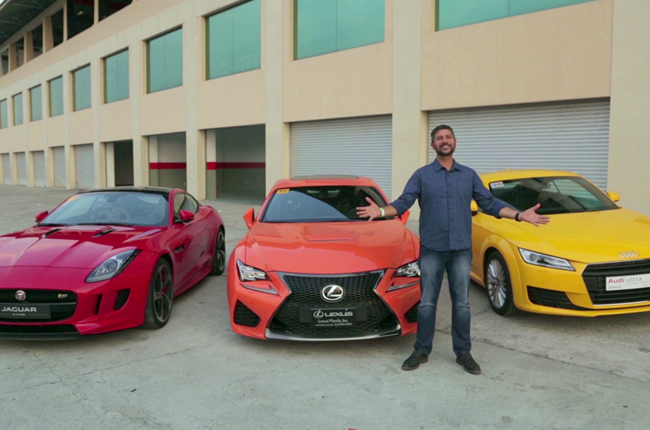 In this week's episode of Drive, James Deakin reviews sports cars that deserves your attention. He will be driving a Audi TT, Lexus RFC, and the Jaguar F-Type S. What will be James verdict?
Watch Drive on CNN Philippines on Sunday, May 1 at 9pm to see how the vehicles perform.
Latest Features
A zero downpayment option is one of the best deals offered to local car buyers.

We can give you several reasons to hate this Italian hatchback, and a few ones why we'd buy one someday.

We go head-to-head to find out who will be a better choice for your car buying peso, presenting the Ford Everest and the Mitsubishi Montero Sport.