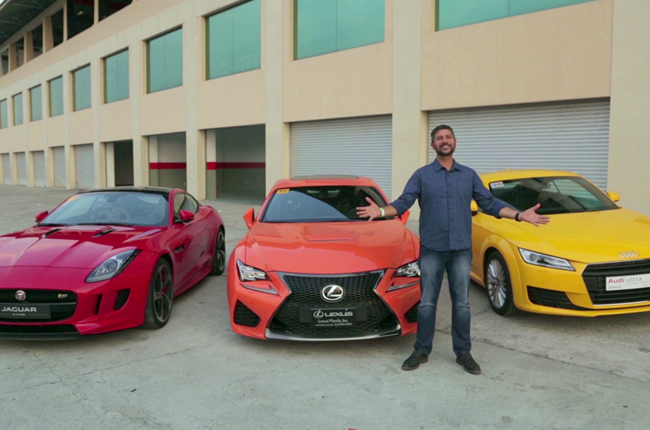 In this week's episode of Drive, James Deakin reviews sports cars that deserves your attention. He will be driving a Audi TT, Lexus RFC, and the Jaguar F-Type S. What will be James verdict?
Watch Drive on CNN Philippines on Sunday, May 1 at 9pm to see how the vehicles perform.
Latest Features
These are the future of Philippine public transportation.

Bridgestone's Firestone is back, and for good reasons.

Find out what it can do to make your time behind the wheel safer and smarter.