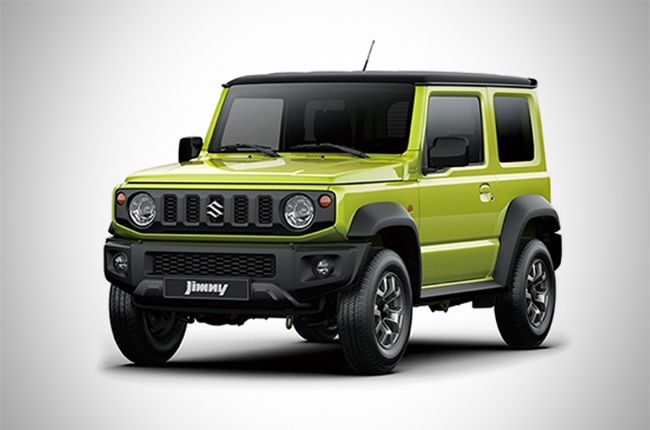 Latest Features
Midsize SUVs in the Philippines are best sellers because of their high ground clearance, frugal diesel engines, and space for seven or a lot of cargo.

Insurance is not just a requirement. We go over the purpose of such an important item when purchasing a car.

Finding the right sales agent could be tricky as there are a lot of unsavory characters out there, here are five types.
View More Articles