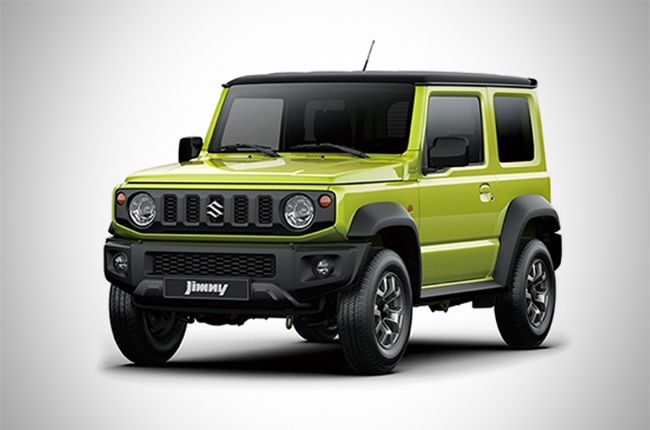 Latest Features
Here are a few facts about the Mitsubishi Montero Sport SUV that you might not have known.

Here are a few tips that you should consider when picking out your next ride.

Here is a quick guide on what to buy for all of the Hiace variants on offer from Toyota.