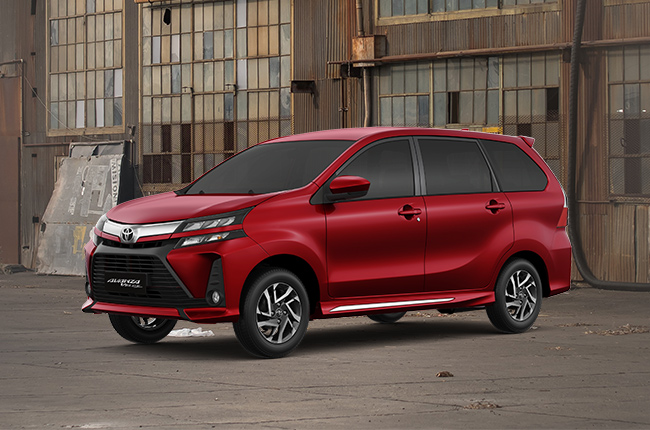 Latest News
To help reduce the lower the risk of infection through cashless payments, you can now get your RFIDs online.

The Toyota Vios Racing Festival is one of the biggest motoring events of the year, which is one of the reasons why it got canceled for 2020.

Hyundai has released a teaser photo to reveal its new front face.