Supercars do not need introduction. By just looking at it, you know that it is a beast ready to unleash its power and speed. Falling into this category is the 2017 Aston Martin Vanquish S, which has already raced its way in the local automotive market. This vehicle joins the DB 11, expanding the brand's local model lineup.
I am pleased to officially introduce the new Vanquish S, and we very much look forward to see the new flagship Aston Martin being driven on the streets of Manila," said Aston Martin Manila chairman and president Marc Tagle.
Since power and speed are essential qualities of a beast, the Vanquish S chases its prey with the help of the 6.0L V12 engine that produces 588 hp and 630 Nm of torque. Shifting is via 8-speed automatic transmission and it can go from 0 to 100 km/h in 3.5 seconds with a maximum speed of 323 km/h.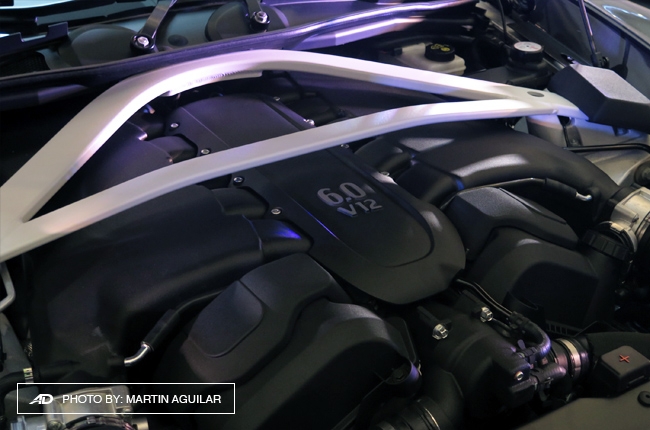 Complementing that power under the hood is a striking exterior. It has sweptback headlights, a honeycomb grille, and a vented hood. The Vanquish S also has a new aerodynamic package as seen on the front splitter and rear diffuser. Speaking of rear, the vehicle is fitted with distinctive taillights, a spoiler, and quad-exhaust tailpipes.
The interior of the Vanquish S features a massive center console, quilted leather called Filograph, and a 3-spoke steering wheel. It is also equipped with a Bang & Olufsen sound system and a navigation ready infotainment.
The local deliveries of the 2017 Aston Martin Vanquish S have already started.
Latest News
Quite a sad exhibit but hey, at least now we know.

This is a good a time as any to get your hands on a Honda.

Details are still vague at this point, but we're already excited.