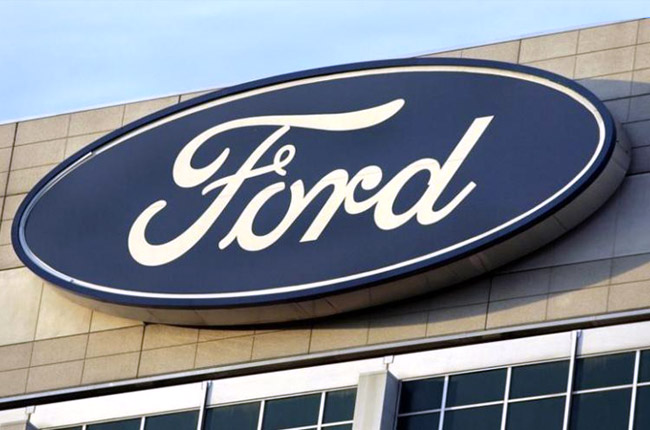 In what it seems like an answer to President-elect Donald Trump's heed to bring back jobs to the U.S., Ford announced that they are cancelling the $1.6 billion (around P78.6 billion) investment in Mexico.
The Flat Rock assembly plant will be the main beneficiary of the move, to take a total of $700 million (P34.8 billion) of funds. This will create 700 direct new jobs for Americans, satisfying Trump's directive.
In a report by Forbes, Ford executives, Chairman Bill Ford Jr. and CEO Mark Fields, have informed President-elect Donald Trump and Vice President-elect Mike Pence about the move. Both officials are said to be "very pleased" with the news.
To recall, Trump's win spelled trouble for the American marque due to the his trade policies, which includes imposing heavy taxes on cars shipped back to the U.S. from foreign production facilities.
Fields clarified, however, that the business move was due mainly because of "a decline in overall demand for small cars."
In line with that, the existing assembly plant in Hermosillo, Mexico, will be in charge to produce the next generation Ford Focus. This is to maximize company profitability for the American brand, which is ensured with the low labor cost of its southern neighbor. Albeit, discussions about trade tariffs imposed on Mexico-built cars are still floating as of this writing.
The Michigan plant, on the other hand, will focus primarily in building electric vehicles, including an upcoming Mustang hybrid. An all-new fully electric SUV is also bound for production, which will be launched in 2020.
Latest News
It's now safer than ever without changing its price tag.

Hyundai Philippines and Victory Liner intends to provide safe, efficient, and convenient busses to the public.

Toyota has added 2 new Concept-i models for the 2017 Tokyo Motor Show.