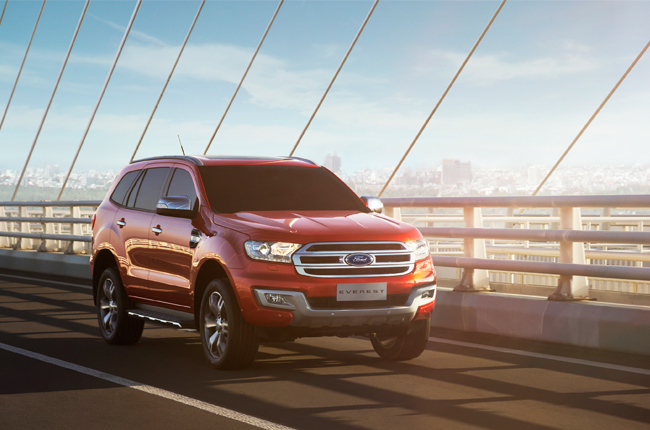 Ford Philippines continues its positive performance as the company reported a 50% increase in sales with 2,808 units sold last June 2016. The brand also registered its all-time best first half (January to June 2016) performance with sales rising 61% to 16, 769 units. Ford's sales performance were driven by its big 3 – the Ranger, the Everest, and the EcoSport.
Consumer confidence and discretionary spending continue to be fairly strong, and our full lineup of Ford vehicles is helping attract a wide range of Filipino customers to our showrooms across the country," said Lance Mosley, managing director, Ford Philippines.
The brand's strong performance last month was led by the all-new Everest, which delivered retail sales of 1,054 units. On the other hand, the first half sales of the Everest yielded 6,961 units.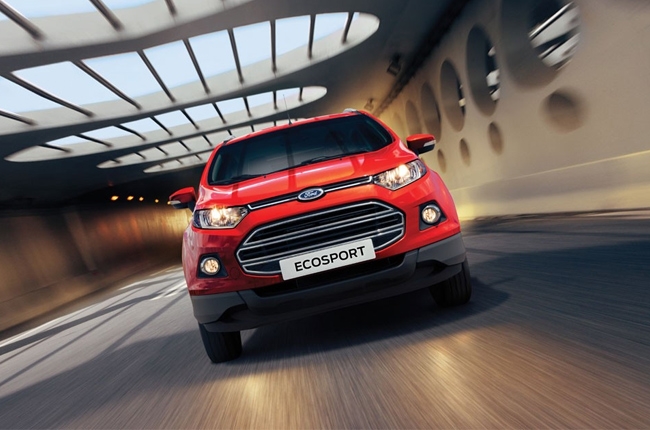 The EcoSport also contributed to Ford's June 2016 sales as it showed an 11% increase from 2015 to 852 units. It also capped a record first half performance with sales increasing about 6% to 4,367 units sold.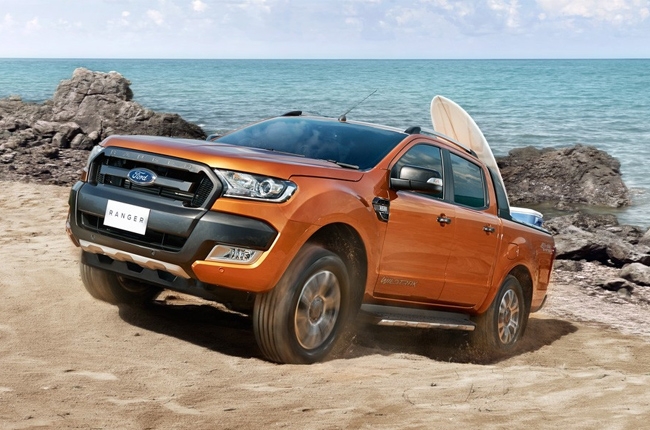 Completing Ford's big 3 is the Ranger pickup which has registered 629 units in June 2016. In addition, the Ranger contributed to Ford's first half performance with 3,972 units sold.
Furthermore, the Explorer's sales totaled 87 units last month, helping drive its first half sales up 5% to 552 units. The Mustang delivered 37 units, pushing its year-to-date total up 12% to 145 units. Meanwhile, the Fiesta yielded retail sales of 75 units last month, pushing its year-to-date total to 464 units.
Just One More Step To Get Your Quote
Find out more info, request a brochure, or request a quote by sending an inquiry below
Latest News
This safety protocol is effective by August 15, next week.

Ford BGC, and Ford Otis Manila, under the AutoHub group, is partnering with AutoDeal for a buy-online promo that bundles discounts and a dashcam with the purchase of select models.

Then again, it's a good thing the validity of vehicle registrations were extended.
View More Articles