With only a few days to go before the 2017 Consumer Electronics Show (CES) in Las Vegas, Hyundai Motor is set to exhibit its vision for future mobility, which includes self-driving IONIQ model, hyper-connected cars, and wearable robots.
Hyundai Motor's booth will feature the autonomous IONIQ models with all its new enhancements such as the Micro Mobility Concept. It will test run on boulevards inside CES. Visitors can also experience the driverless journey, but they need to do so via immersive Virtual Reality simulators.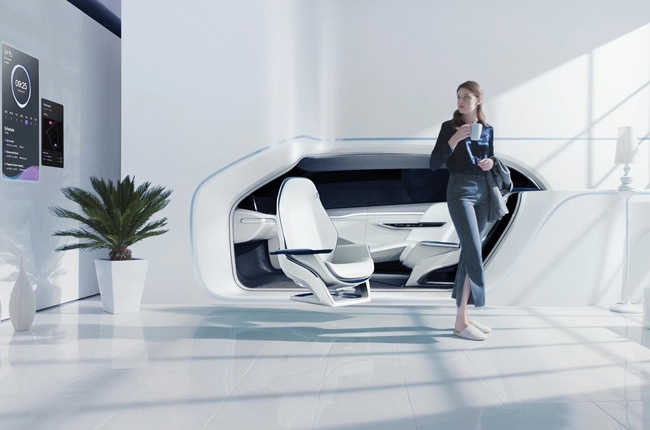 On the other hand, Hyundai Motor, with the help of the IT giant Cisco, will also exhibit how its new hyper-connected car platform can connect the vehicle to home and workplace. This aims to make future lifestyle more convenient through the Korean marque's 'Mobility Vision.'
Moreover, Hyundai's booth won't be limited to cars. They will also feature wearable exoskeletons for customers who needs assistance with physical movements and mobility. In addition, they will also introduce "The Healthcare Cockpit," which connects the car to the driver to relax and be productive when travelling.
The 2017 CES will take place on January 5 to 8 in Las Vegas, Nevada.
For more information about Hyundai and its vehicles, visit the AutoDeal Car Brands page.
Latest News
A Cummins PowerDrive6000 will find itself inside an Isuzu F-Series medium-duty truck.

The new bridge connecting Manila Chinatown and Old Manila looks just about ready to serve.

The MINI Recharged program fits a 122 hp electric motor in your Classic Cooper, and the process is reversible.
View More Articles