McLaren unveiled their latest creation called the Ultimate Vision Gran Turismo (GT). Aside from its stunning futuristic look, this sexy beast will have a powerful 4.0L V8 rear mounted twin turbo engine, 2 front electric motors, and a motorcycle-like driving position. Sounds good? Here's a catch, you'll only get to experience it in the upcoming PlayStation 4 game, GT Sport.
The Ultimate Vision GT has a low curvy body, which McLaren says, was made to produce optimum aerodynamics with minimal independent parts. In addition, bits and pieces of its body were created from carbon fiber to keep its weight down to just 1000 kg.
Another cool thing about its body is its air inlet covers that open up while cornering to produce drag and downforce for better performance. In addition, there will be 3 designs for virtual racers to choose from; Performance, Ulterior, and Noir.
Built with the help of the game's producer Kazunori Yamauchi, this digital sports car has an innovative cockpit that has what McLaren calls a "cabin-forward layout." This seats the driver in a motorcycle-like position, which allows him/her to perfectly spot the apex to shave all important millisecond from their lap time. It will also feature a heads up display that shows information such as the track layout, revs, gear, brake temperature, and lap time.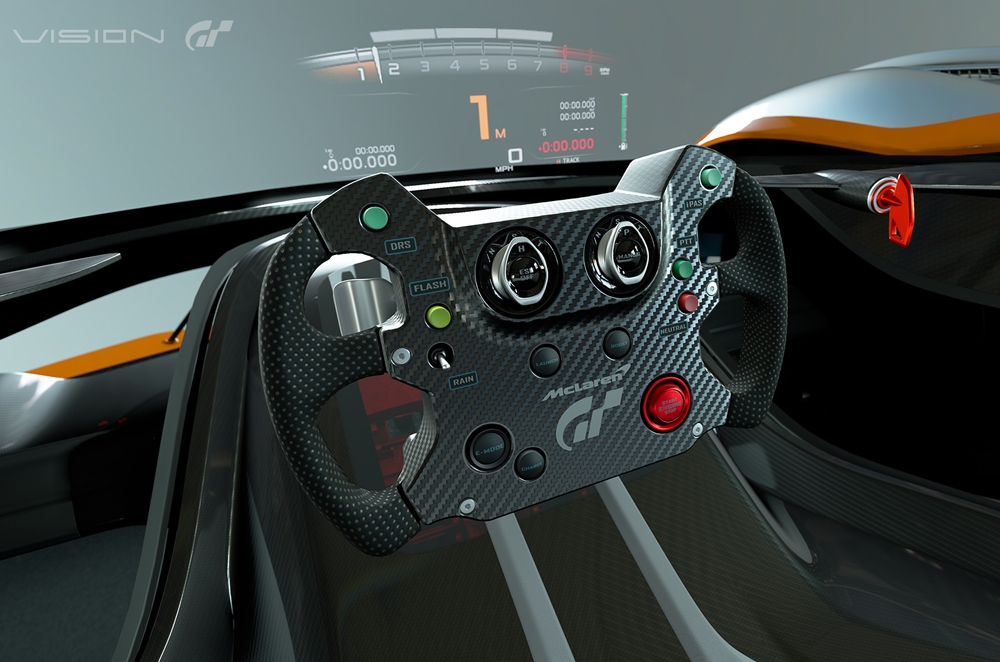 Powering the Ultimate Vision GT is a 4.0L V8 twin turbo engine and 2 motors mounted on each front pod (aka wheel well), which combines to produce a total output of 1,135 hp. McLaren has yet to say what kind of transmission its engine will be paired with.
The Vision Gran Turismo project was born out of a question by Yamauchi: "Would you design your rendition of the ideal GT for us?" A challenge sent out to and accepted by various car brands such as Bugatti, Hyundai, Volkswagen, MINI, Mazda, Chevrolet, Subaru, Toyota, and Nissan. GT Sport is set to make its official release on October 17, 2017.
Watch the McLaren Ultimate Vision Gran Turismo in action below.
Latest News
Get ready to apply for or renew your license with this handy guide from the LTO PITX Licensing Center.

Chevrolet Philippines' distributor, TCCCI, along with M1G1 Auto Dealership Corporation opens its new Makati location.

Mitsubishi furnished its popular seven-seater MPV with a new look, a new cabin, and more features.
View More Articles