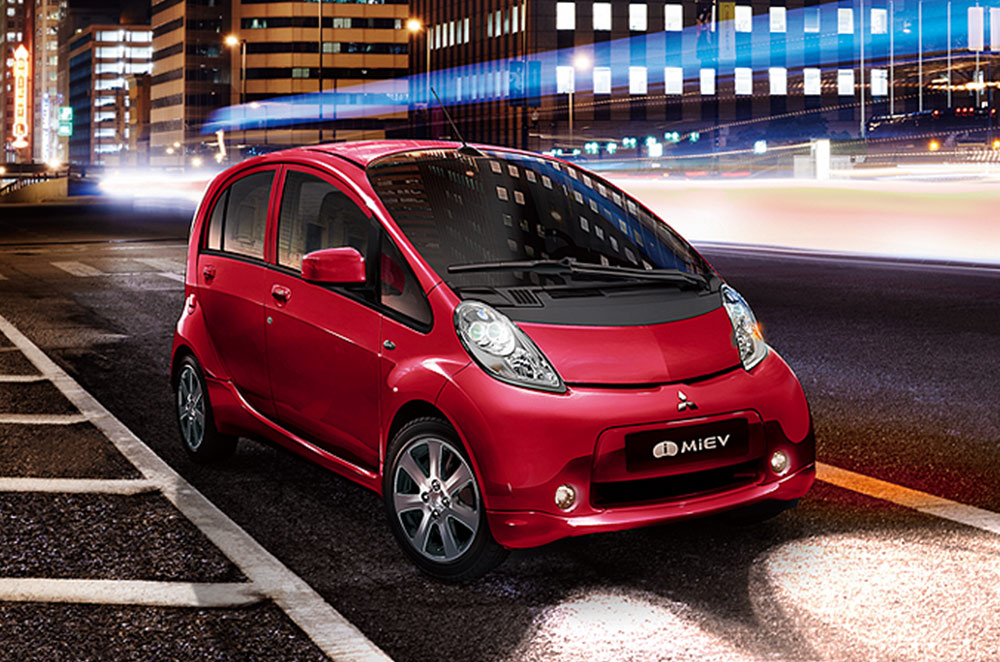 Mitsubishi Motors Corporation (MMC) delivers one Outlander PHEV, one i-MiEV, and an electric quick charging station to the Department of Environment and Natural Resource (DENR) Regional Office in Davao City.
This donation of electric, hybrid cars, and a quick charger is part of MMC-DENR's Memorandum of Understanding signed last February, 2017. This project intends to promote clean energy and to reduce carbon dioxide emissions in the country.
"We are happy that the Outlander PHEV and i-MiEV already reached Mindanao, this initiative will not only promote the use of electric vehicles and PHEVs but will also play a significant role in the reduction of carbon emission of vehicles."
If you recall, MMC also turned over five Outlander PHEVs, five i-MiEVs, and 4 EV quick charger units to DENR during the opening of day of the 1st ASEAN Electric and Hybrid Vehicles Summit last year.
Latest News
Mini versions of your favorite brands to zip around in.

Someone just had to do it, and we can't be any more thankful.

Oui! You may travel to Paris without taking out even a single dime – thanks to Peugeot Philippines.