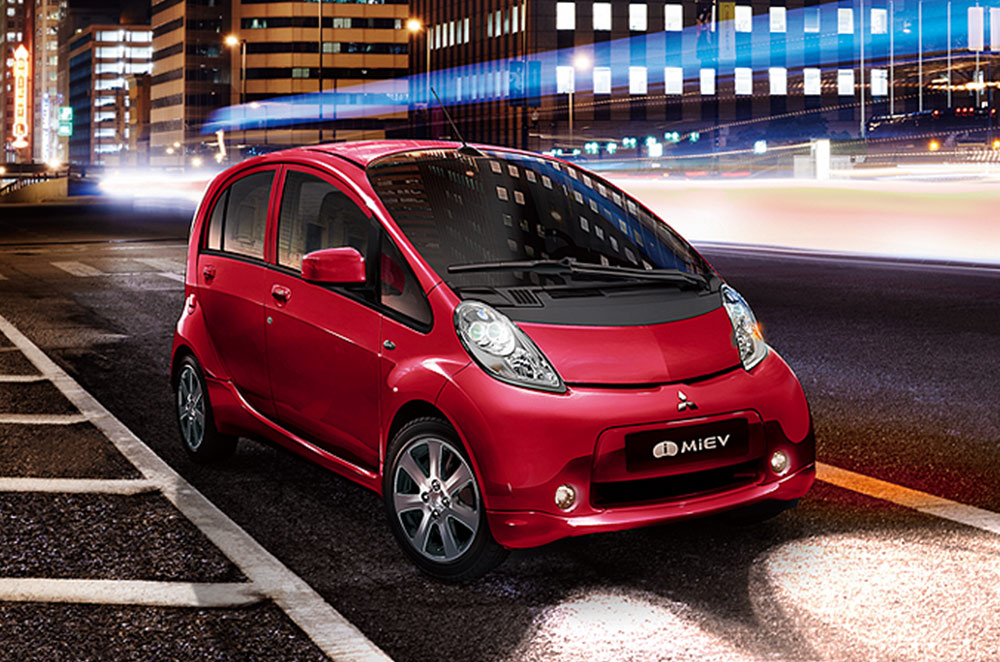 Mitsubishi Motors Corporation (MMC) delivers one Outlander PHEV, one i-MiEV, and an electric quick charging station to the Department of Environment and Natural Resource (DENR) Regional Office in Davao City.
This donation of electric, hybrid cars, and a quick charger is part of MMC-DENR's Memorandum of Understanding signed last February, 2017. This project intends to promote clean energy and to reduce carbon dioxide emissions in the country.
"We are happy that the Outlander PHEV and i-MiEV already reached Mindanao, this initiative will not only promote the use of electric vehicles and PHEVs but will also play a significant role in the reduction of carbon emission of vehicles."
Latest News
More reasons to buy a Ford Explorer.

A total of 7,320 units were recorded by AVID, with the LCV segment shining the brightest in October 2019.

Owners better schedule a visit to their local dealerships for checking.