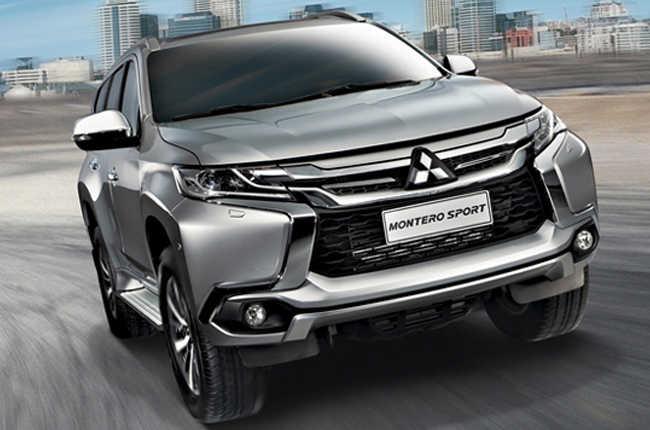 Mitsubishi Motors Philippines Corporation (MMPC) considers 2015 as their best year yet as they sold a total of 54,087 units nationwide. This is their 9th consecutive sales increase and their highest sales milestone since 1996.
In addition, the company still is the 2nd biggest selling automotive manufacturer in the country. According to the Chamber of Automotive Manufacturers of the Philippines, Inc. (CAMPI) and Truck Manufacturers Association (TMA), the industry finished 2015 with a record high 288,609 successfully sold vehicles. MMPC took home 16.8% of that huge sales pie.
Have you noticed an increased number of the Mitsubishi Mirage and Mirage G4 on the road? This is because the brand managed to sell 17,982 of those passenger cars last year. That's a 35.5% increase in sales compared to 13,270 from 2014.
MMPC says that, "first time car buyers and even small to medium enterprise choose these models because of its practicality and superb features." On the other hand, MMPC's truck sales also went up by 8.9% at 1,370 units sold.
Inspired by these accomplishments, MMPC is on the roll for an even more productive 2016. Just last month, the all-new Mitsubishi Montero Sport made its debut with 2,800 order reservations to back it up. They're also looking to achieve a sales record of 67,800 this year.
All these will ride on their biggest 2016 goal of further strengthening their relationship with their customers. To them, this relationship holds the key to their continued success.
To check out the specs and prices of the Mitsubishi vehicles mentioned above, visit the AutoDeal Car Guide.
Just One More Step To Get Your Quote
Find out more info, request a brochure, or request a quote by sending an inquiry below
Latest News
Nissan releases yet another teaser for the 2020 Juke and this time more can be seen with the body.

The Nissan Terra experiences a price increase for its VE and VL variants, with the 4x4 VL getting a P40,000 increase in price.

GM Powertrain Thailand celebrates its 500,000th engine built as it is a major supplier for the 2.5-liter and 2.8-liter Duramax engines globally.