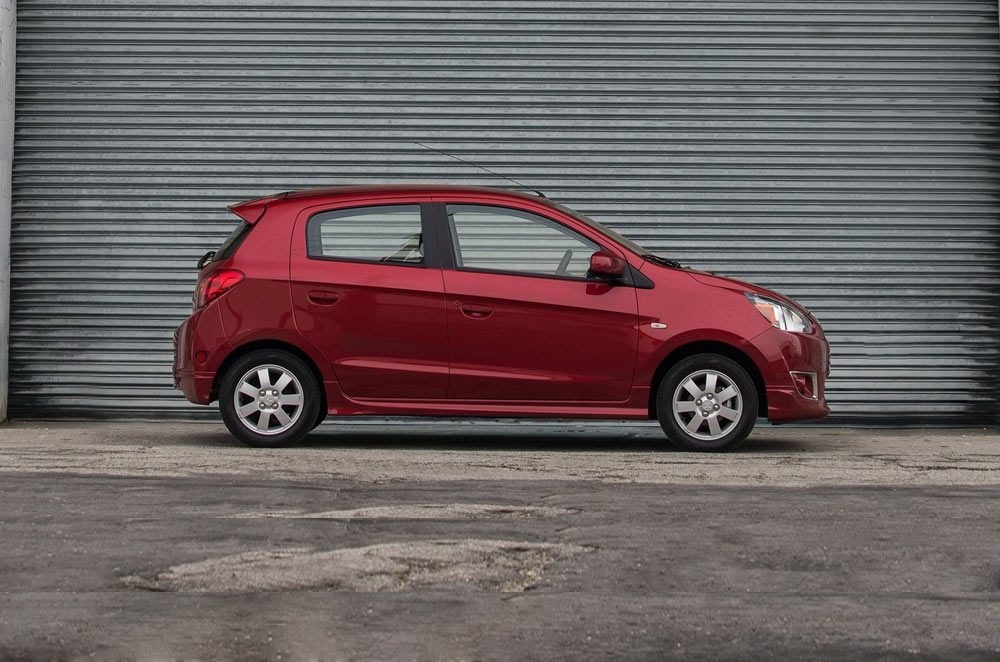 In its commitment to serve beyond the automotive industry, Mitsubishi Motors Philippines Corporation (MMPC) highlighted its corporate-social responsibility program once more as it handed over P7,368,000 cash donation to the Philippine Red Cross (PRC).
It all started when MMPC launched a Christmas promo which ran from December 2014 to January 2015. During this promo, they were able to sell a total of 7,368 brand new vehicles from their authorized Mitsubishi dealerships nationwide. They then portioned off P1,000 from each of the vehicles' sales to generate a total of P7,368,000.
This amount was then presented to the PRC during their recent 2015 Fund Raising Program launch at Midas Hotel. Among the presenters were MMPC President and CEO Mr. Yoshiaki Kato and MMPC Executive Vice President Mr. Junya Masuda. Representing the Philippine Red Cross were PRC Chairman Richard Gordon and PRC Secretary General Gwendolyn Pang.
This is just 1 of the many ways MMPC goes beyond what they do best to serve the nation and change lives for the better. And the best part is that their valued customers also had a huge part in the success of this endeavor.
As the Philippines' 2nd biggest automotive manufacturer, they've indeed been setting a good example in caring not only for their valued customers, but also for the people beyond the automotive industry. Here's to hoping that more auto manufacturers will take inspiration from MMPC and do whatever they can for the betterment of the country.
Latest News
Class 1 vehicles are expected to pay P35, class 2 vehicles are expected to pay P69, and class 3 vehicles are expected to pay P104.

Mitsubishi RALLIART claims first place at the 2022 Asia Cross Country Rally on the brand's first attempt.

All that is left now is for the president to sign this and we could see prices of select electric vehicles in the country go down soon.
View More Articles