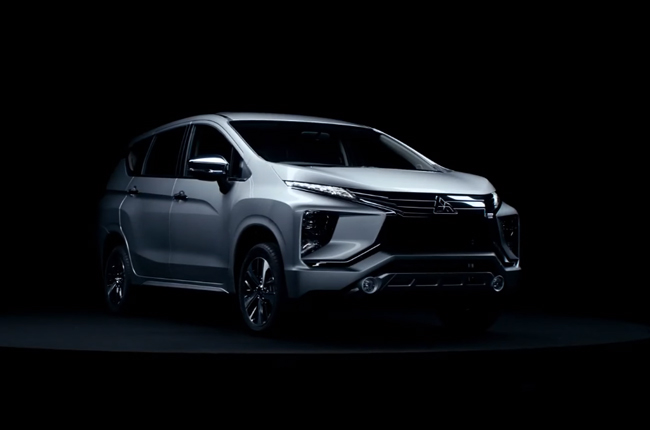 Since its teaser days, the Mitsubishi Xpander has caused quite a stir in the local automotive market – especially in the multipurpose vehicle (MPV) segment. Now, Mitsubishi Motors Philippines Corp. (MMPC) announced a special preview of the all-new MPV to excite the ever growing line of buyers, including those who pre-booked last month.
The all-new Xpander MPV will be previewed in various MMPC dealerships across the country this month. It will be a special vehicle viewing, as the unit will only be available at the showroom for one night only.
To view the 2018 Xpander, you may refer to this schedule chart from MMPC. While the schedule may change without prior notice, you may contact any Mitsubishi Motors dealership near you to inquire about the special preview night.

In addition, you may secure a spot for an Xpander unit during the preview by paying P10,000 for the reservation fee. Customers who have no plans on attending the preview may still pre-order the 2018 Xpander through its special webpage.
Latest News
All good things have to come to an end as Suzuki finishes his fourth and final term.

Grab launched its newest feature in Thailand, the Drive Your Car service which lets you have a chauffeur for a drive.

Two heavy hitters have been introduced by the Golden Bowtie to go head-to-head against the Ford Expedition.