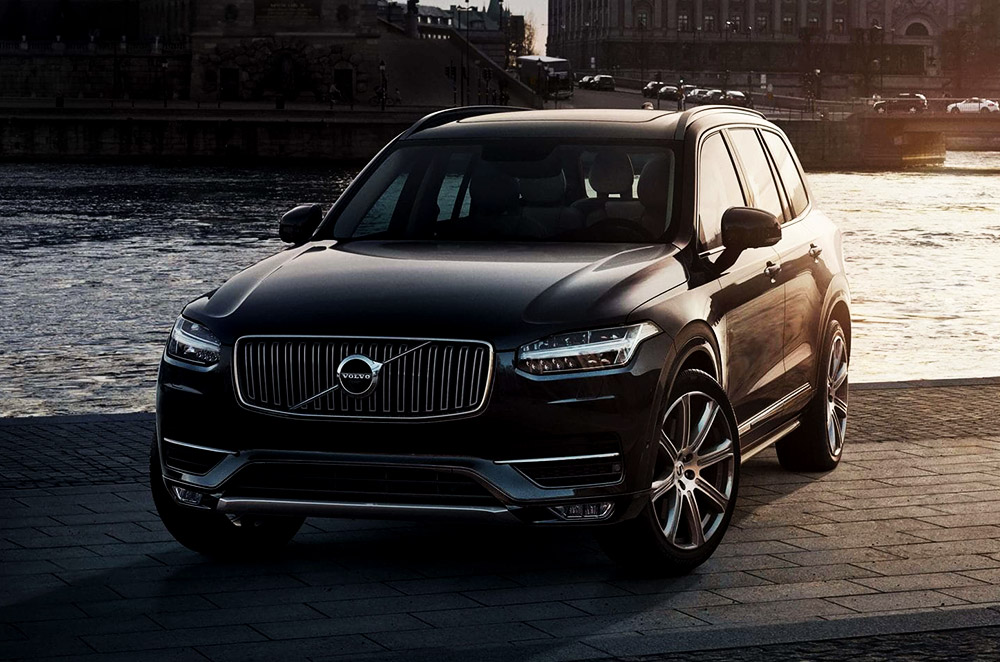 It seems like we've come to the last days for internal combustion engines (ICE) as more and more carmakers delve into electrification. Just recently, Honda announced a partnership with Hitachi for electric motor projects in the future. The latest to announce its interest is premium car manufacturer Volvo.
The Swedish automaker has marked the 'beginning of the end' for its ICE. In an announcement, Volvo said that every vehicle it will launch starting 2019 will all be powered by an electric motor. Thus, not even a single Volvo unit in the future will have a full gasoline or diesel engine.
The move will involve a portfolio of electrified Volvo cars that will include all-electric, plug-in hybrid, and mild hybrid models. The 48-volt plug-in and mild hybrid models will be available with gasoline and diesel options.
According to the company, 5 vehicles will be launched between 2019 and 2021. 3 of these will be Volvo models, while 2 are going to be under its performance car arm, Polestar.
"People increasingly demand electrified cars and we want to respond to our customers' current and future needs. You can now pick and choose whichever electrified Volvo you wish."
Volvo promises to have a climate-neutral manufacturing operations by 2025. This is in relation to its dedication to reduce carbon emissions and improve its environmental impact. To expound its effort, the Swedish company is even converting Polestar to an international separately-branded electrified high-performance company.
Latest News
A new feature to help with evacuation and navigation

A total of $3,000,000 was spent on the first-ever production Corvette C8.

If you're among those who were affected, you might want to send your car to Toyota dealerships ASAP.