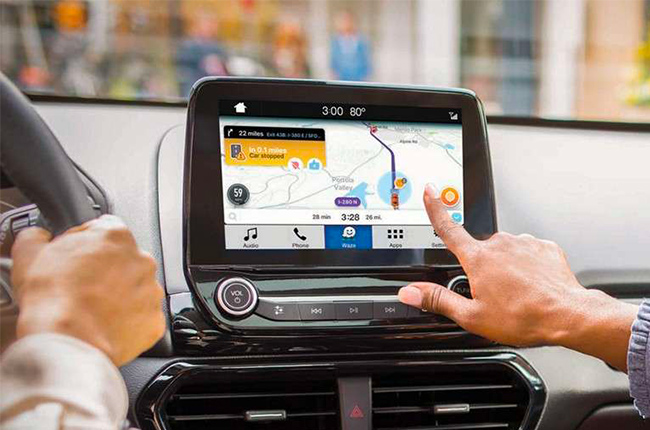 Smartphone apps that can assist with navigation and avoiding heavy traffic are dime a dozen. However, among them, Waze is the easiest to use and the one that can give you accurate data because of its crowd-sourced data gathering system. With this, the more people who uses Waze, the more accurate its data becomes.
The only problem with using smartphone apps is obvious – the map and directions will be on the smartphone itself, and can be limited to the size of the screen. Ford aims to bridge that gap by allowing Waze to be integrated into the vehicle's SYNC 3 system. This way, Waze users can project the map on the Ford vehicle's display head unit, making the projection bigger and removing the hassle of a separate screen to look at.
Our goal is to make it as easy as possible for people to access the smartphone features, apps and services they care about most in the car, without having to pick up their device. With Waze, our customers get the benefits they're accustomed to with the added luxury of experiencing them on a bigger screen.
Even better, the Waze integration into the SYNC 3 system gives voice control capabilities via the vehicle's microphone. Added features include route support for carpool lanes, additional navigation options, and more accurate arrival times.
Latest News
By July 5, 2022, Tuesday, diesel and kerosene prices will experience a P3 and 3.40 Peso rollback.

Geely seeks to further expand its reach in the country by adding more dealerships to its ever-growing lineup.

The new showroom will be the first in the Philippines to feature Peugeot's latest dealership design language.
View More Articles