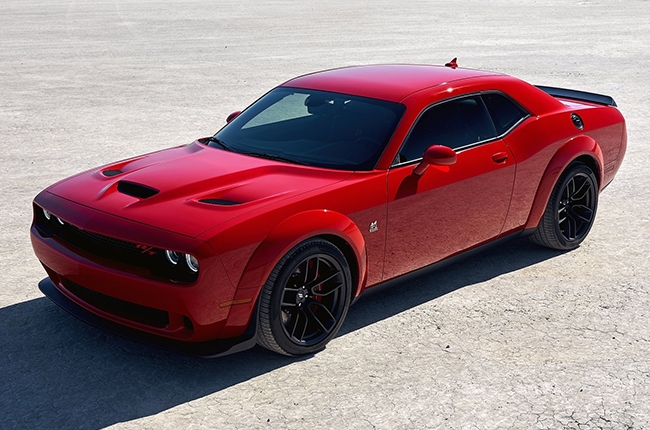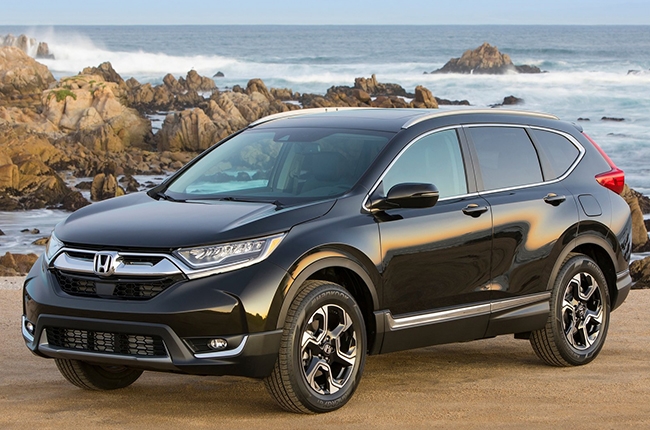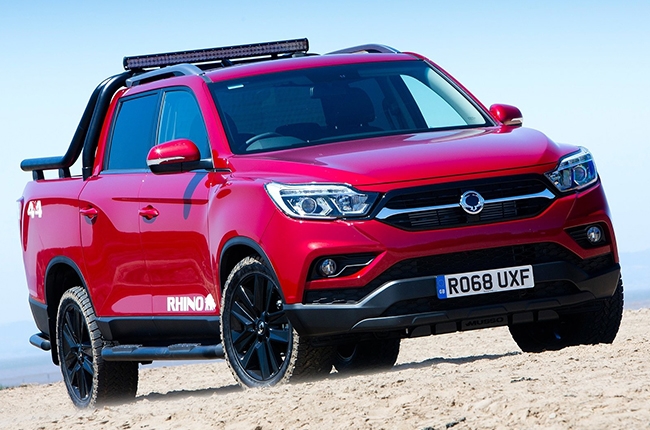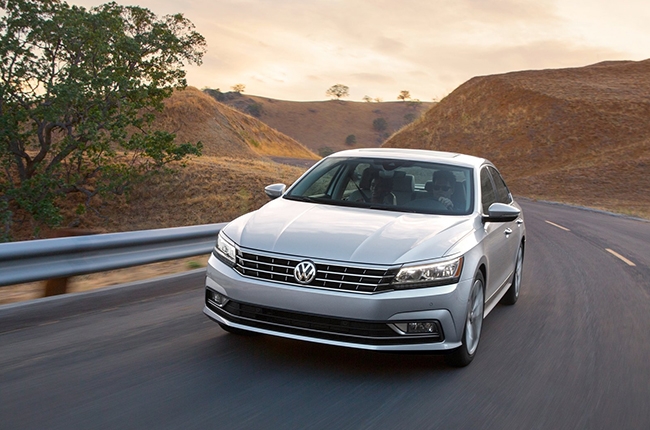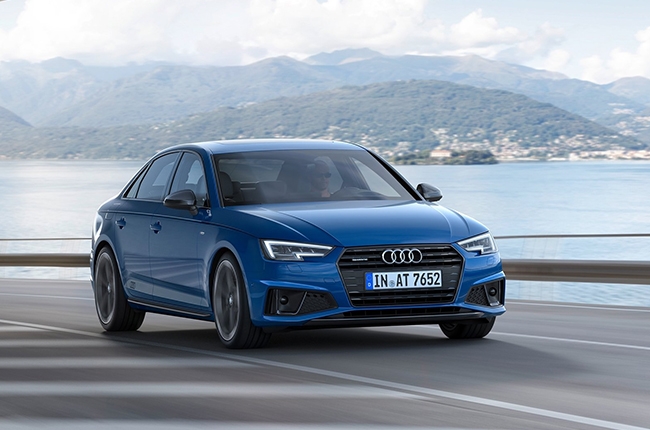 Latest Features
The enhanced quarantine has stopped sales, but it could be a signal for change in car buying habits in the Philippines.

Need to pass the time? Here are a few suggestions from car guys.

The MG5 Alpha is a well-equipped vehicle for under P1,000,000, and here are 5 features we like about it.