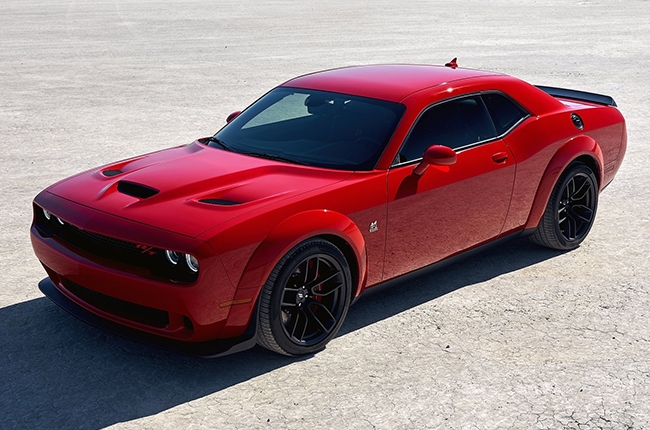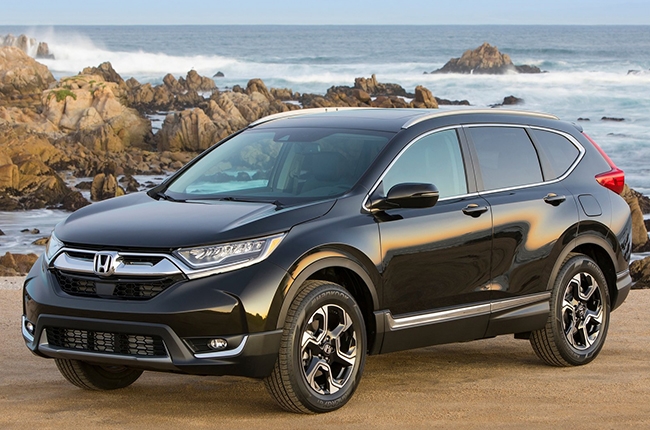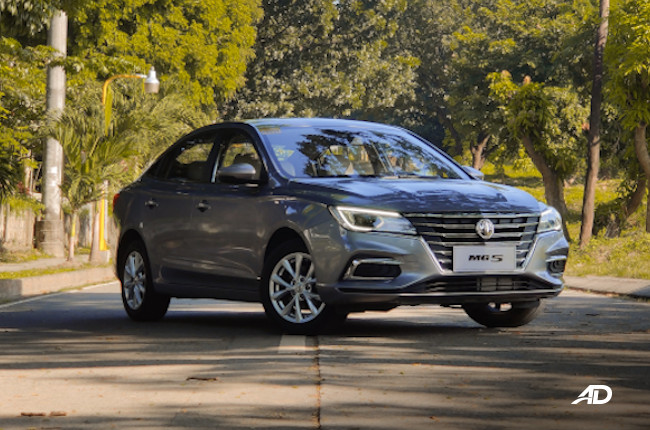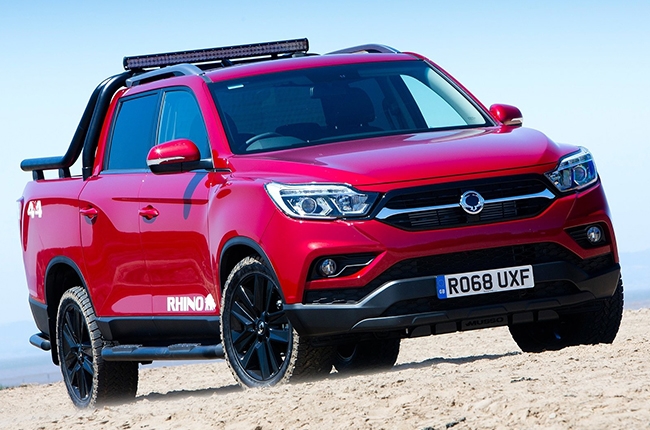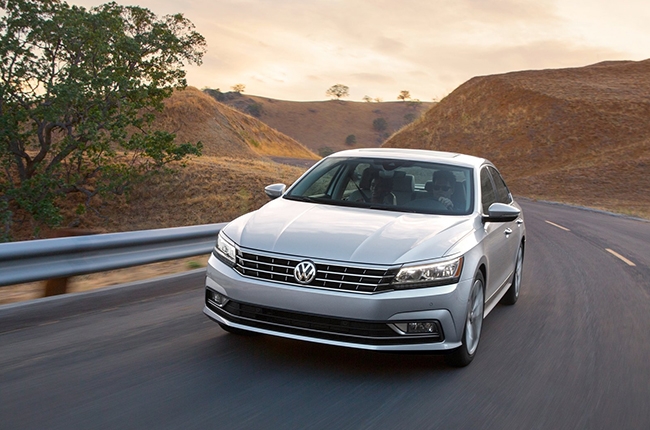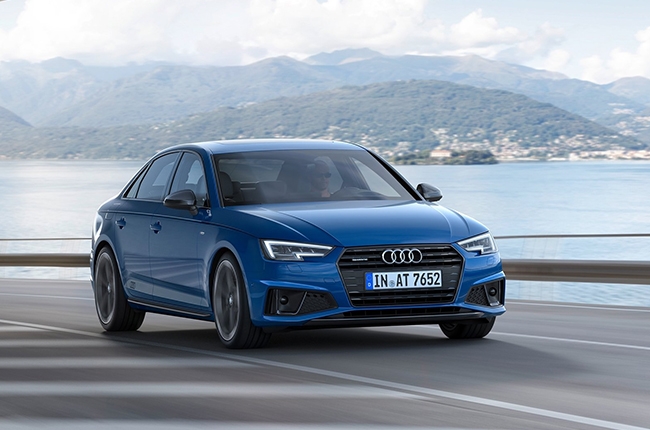 Latest Features
This isn't a comprehensive guide but 10 basic tips and tricks to take note of while maintaining your car.

Each one has its own distinction when it comes to form and function.

A task that many might not know is easy to do but can pose negative consequences if the improper fluid is used.
View More Articles