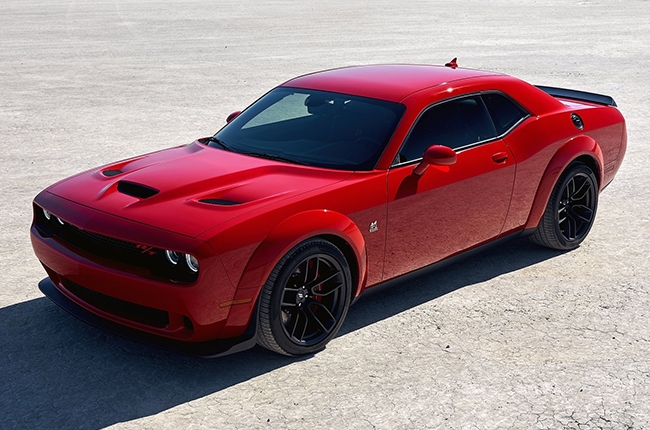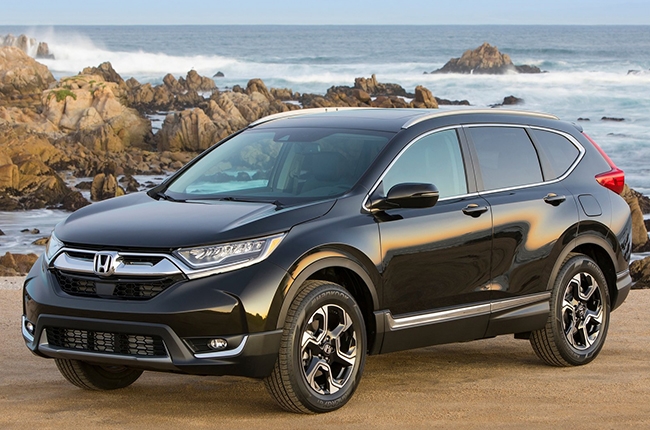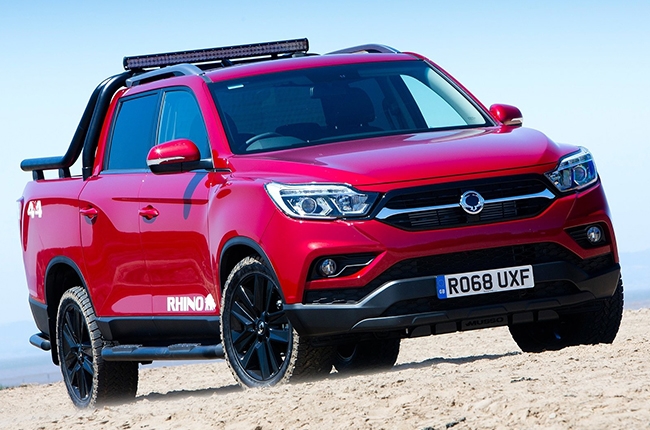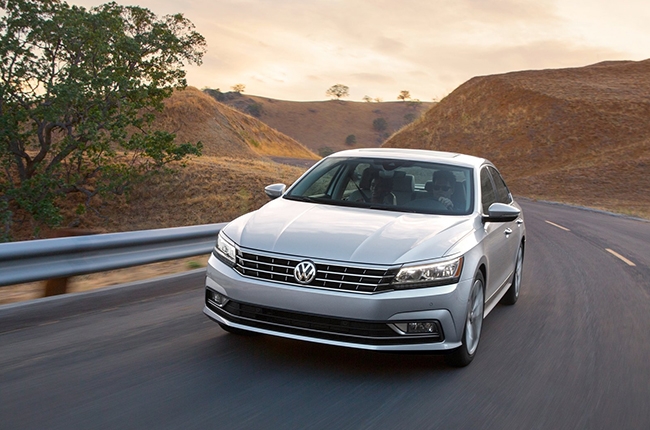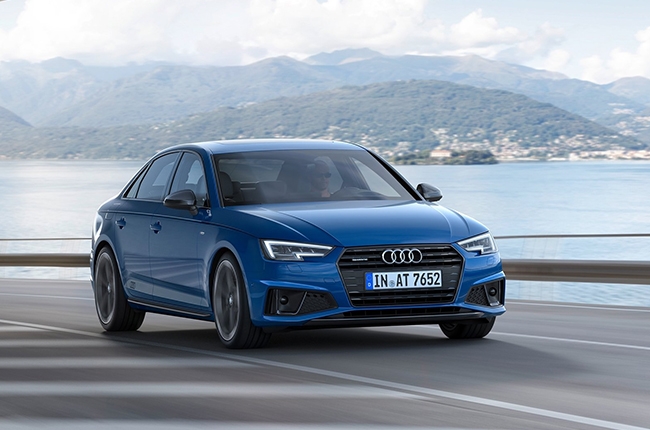 Latest Features
The Honda Brio and the Kia Picanto are both on today for a Head to Head versus match. Will the Brio take it, or will the Picanto?

Your first car is like your first love, it introduces you to all sorts of new and exciting things. Here are things to consider when choosing your first.

A small hatchback that is not only easy to drive but also comes feature-packed for its size.
View More Articles