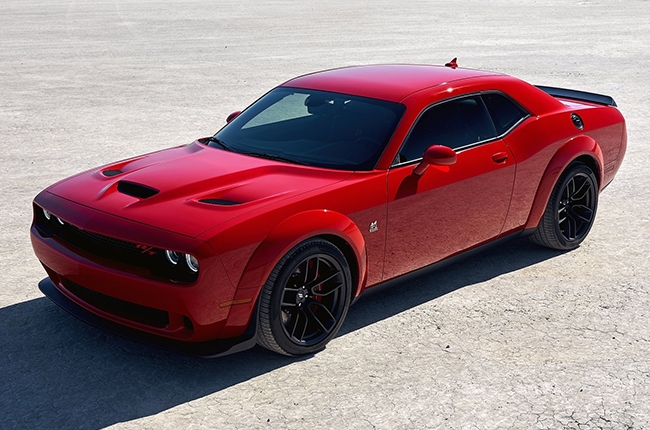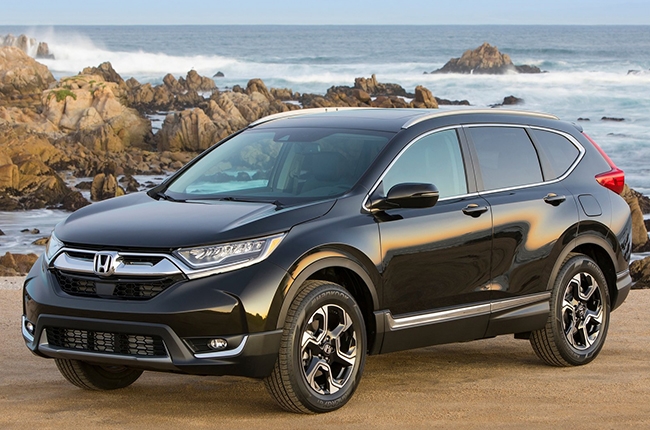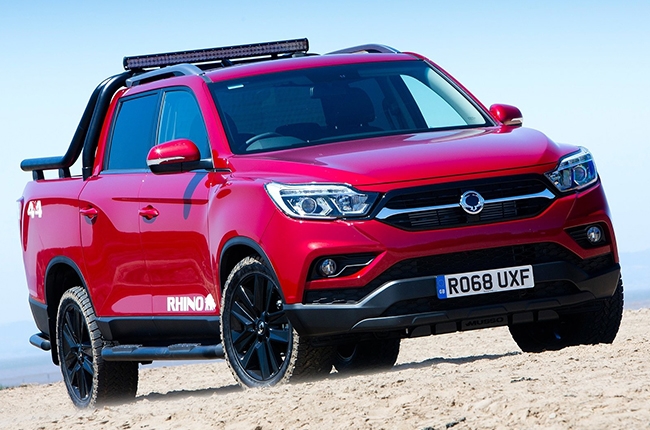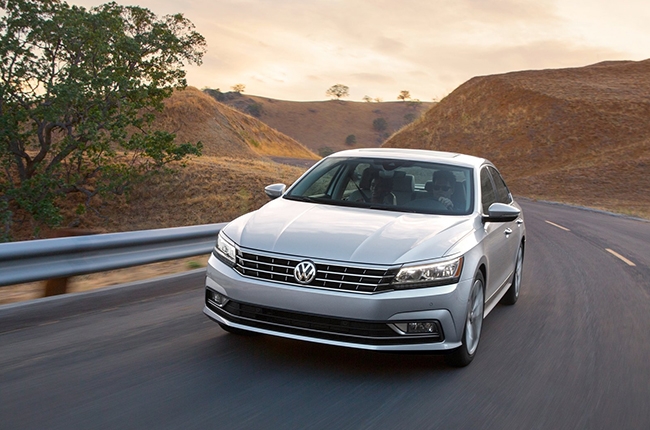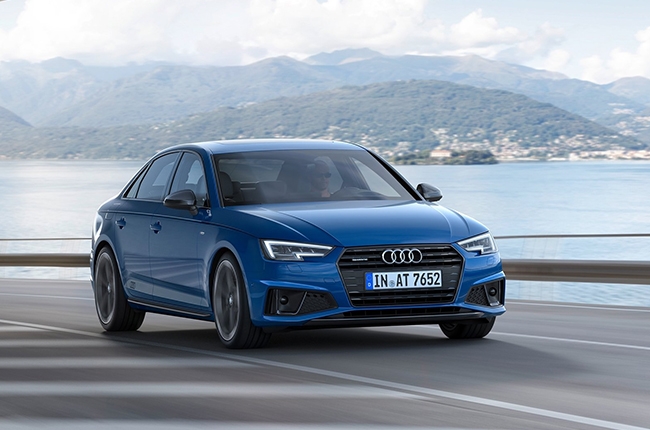 Latest Features
We took a trip to Tagaytay, but it's not your usual outing – rugged rigs and kind souls braved ash-covered roads to bring relief to those in need.

Here's why you should consider the Santana if you're looking for a small car.

What are the things you'll like about the MG ZS apart from its attractive price tag?