Now, more than ever, car buyers have a set of requirements when it comes to buying their vehicles. Infotainment systems, automatic climate control, new connectivity options, and even cooling and heated seats are all being offered in many vehicles, transcending cost and premium manufacturers. It's hard to believe that things like GPS Navigation and touch controls were only reserved for multi-million peso cars a few years ago.
In the case of the smartphone wars, the battle has trickled down into the automotive industry, with certain brands having affinity with Android Auto or Apple CarPlay. Some manufacturers only support Apple CarPlay exclusively, these are brands like BMW, Mini, and Porsche. Some manufacturers also have proprietary technology that doesn't support either. We'll be talking about Android Auto in this article, and the number of manufacturers and cars that support your android phone and its connectivity features. Android phones outnumber Apple iPhones in our local market, and some cars we can buy today support your smartphone seamlessly. Take note that this list can change as more cars get added to support this technology, so always ask a dealership or test out the car for yourself to be absolutely sure. Android Auto support can also come as an added cost extra in any of these vehicles, too.
Mainstream Manufacturers
1. Chevrolet
Camaro
Colorado
Corvette
Malibu
Spark
Suburban
Trailblazer
Trax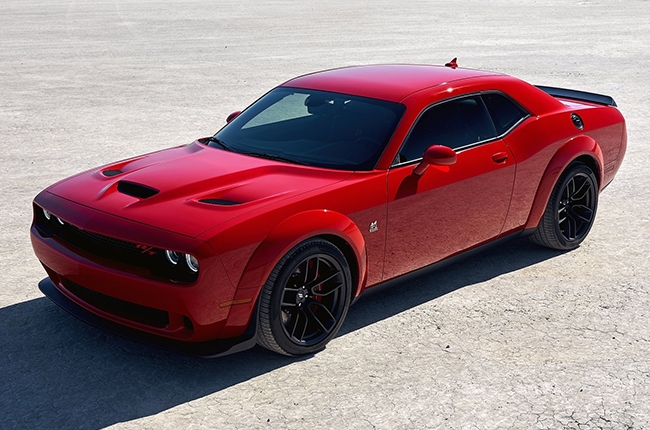 2. Dodge
3. Ford
Fiesta
EcoSport
Everest
Expedition
Explorer
Focus
Mustang
Ranger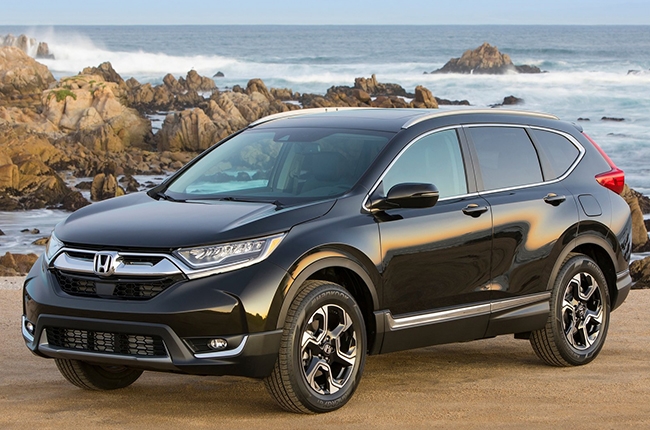 4. Honda
Accord
Civic
CR-V
Jazz
Odyssey
5. Hyundai
6. Mazda
7. Subaru
Android Auto is coming soon to the following vehicles: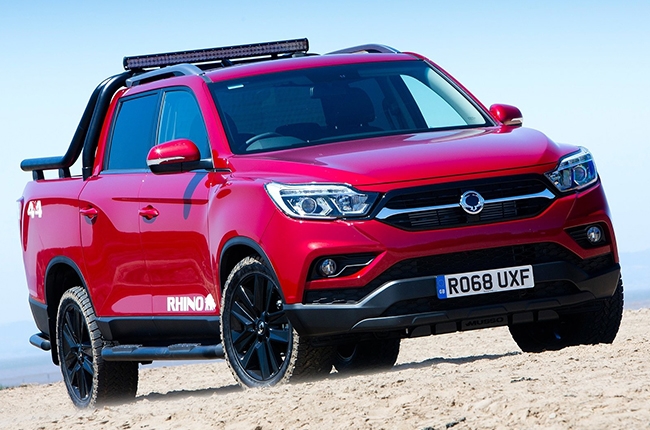 8. Ssangyong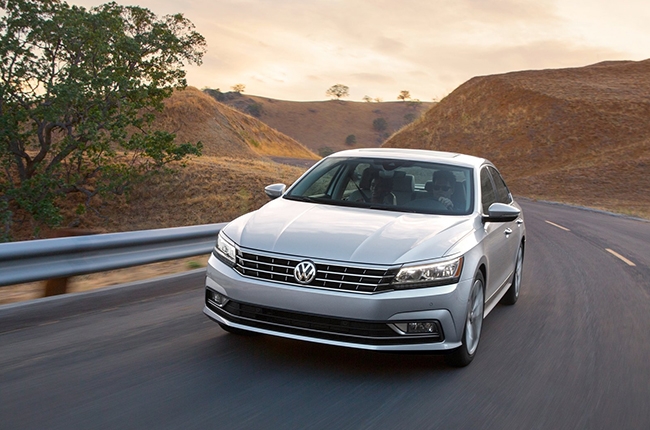 9. Volkswagen
Premium Manufacturers
1. Aston Martin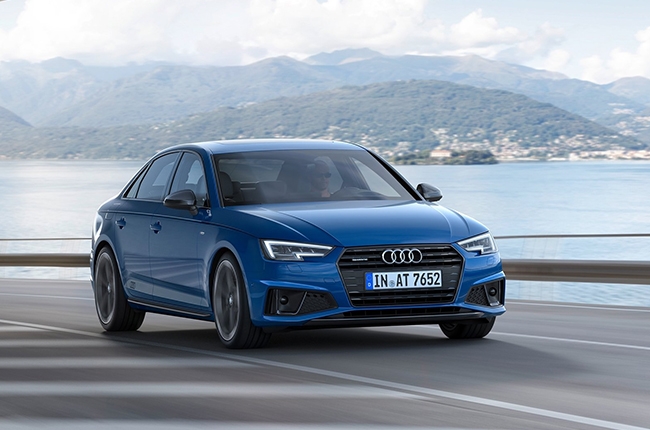 2. Audi
Audi A3
Audi A4
Audi A5
Audi A6
Audi A7
Audi A8
Audi Q2
Audi Q5
Audi R8
Audi TT
Android Auto is coming soon to the following vehicles:
3. Chrysler
4. Jeep
5. Lamborghini
6. Maserati
Ghibli
Levante
Quattroporte
A-Class
B-Class
C-Class Coupe
C-Class Sedan
CLA
CLS
E-Class
GLA
GLC
S-Class
SL
8. Volvo
XC40
XC60
S60
V60
XC90
S90
V90
Latest Features
The Toyota plant in Santa Rosa, Laguna manufactures the Vios and Innova for the Philippine market, here's an insider-look at the facility.

The Ford Ranger Raptor delivers driving dynamics like no other, thanks to its all-new chassis and suspension setup.

A compelling case on why executives should own and drive the Mazda6 themselves.