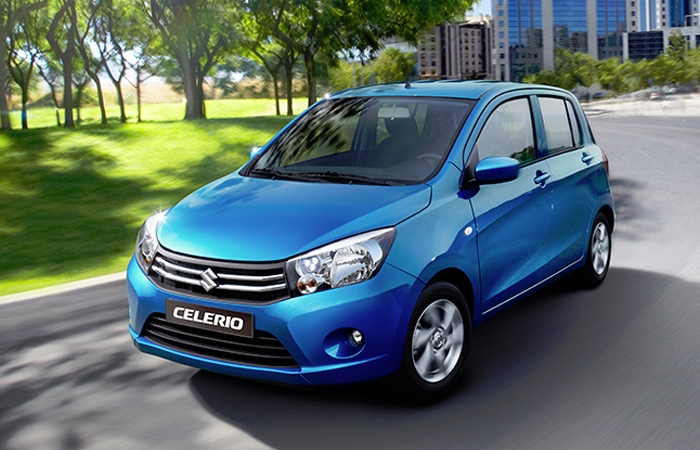 Latest Features
Make sure to signal and do a quick shoulder check before merging to know where you are and where the traffic is around you before you transfer over into a different lane.

We get dealers to bid on your car, all you have to do is choose the best offer.

Unsure about the Number Coding scheme in the Philippines? Our complete guide provides comprehensive details on everything from coding days to window hours in all locations affected by the Nu...
View More Articles