For the last 120 hours, we have published a variety of local and international automotive-related news. In case you were so busy buying Christmas gifts over the past week, here's a rundown of the notable local and foreign news.
Local News Recap
CAMPI reports 22.2% increase in PH auto sales last November 2016
The Chamber of Automotive Manufacturers of the Philippines, Inc. (CAMPI), together with Truck Manufacturers Association (TMA) reported an increase of 22.2% in automotive sales for the month of November 2016. Both Passenger Cars (PC) with 12,143 (14%) increase, and Commercial Vehicle (CV) segments with 20,823 (27.5%) contributed in the rise.
The total units yielded in November 2016 report moved up with 32,996 units sold, a 5.99% rise compared to the previous month's 31,132 units.
Isuzu PH records highest monthly sales in November 2016
Isuzu Philippines Corporation (IPC) recorded its highest monthly sales for 2016 last November, according to the Chamber of Automotive Manufacturers of the Philippines Inc. (CAMPI) and the Truck Manufacturers Association (TMA). IPC has had 2,572 units sold, which is a 36.7 % increase year-over-year.
In addition, IPC's positive sales performance is led by the mu-X with 1,165 units sold last November 2016, while the Isuzu N-Series tallied 577 units sold in November.
Foreign News Recap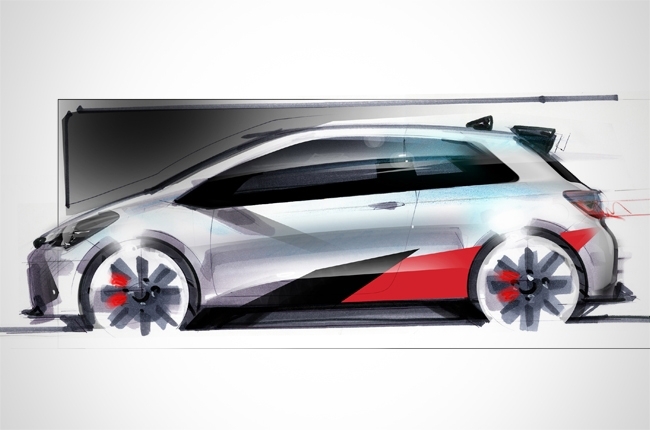 Toyota to build performance-oriented Yaris
Toyota Europe has confirmed a high performance variant of the Yaris is in the works by posting a sketch on their Twitter account. The concept sketch suggests that the Yaris could be fitted with front and rear diffusers, side skirts, spoiler, and huge, flush wheels, and could even feature Toyota Gazoo's – Toyota's motorsports team – colors.
However, Toyota remains to be secretive in handing out details about the performance oriented Yaris but speculations suggest that it will be called Yariz Gazoo.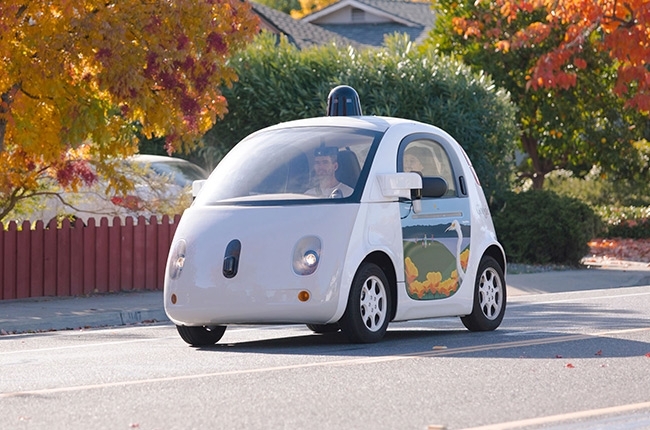 Waymo to handle Google's self-driving car development
Google's autonomous car project will be taken over by another company called Waymo, its new sister company under the Alphabet umbrella. Waymo's autonomous system is claimed to be using a radar as well as camera and lidar sensors, which are said to have the ability of withstanding harsh weather condition.
For more of the latest automotive news, visit the AutoDeal Blog section.
Latest News
With demand for its Xpander, Mitsubishi aims to make 2019 its best year for sales.

The construction of the Metro Manila subway will be starting later this month.

Nissan's Livina shares the same platform with the Mitsubishi Xpander, but parts don't tell the entire story.