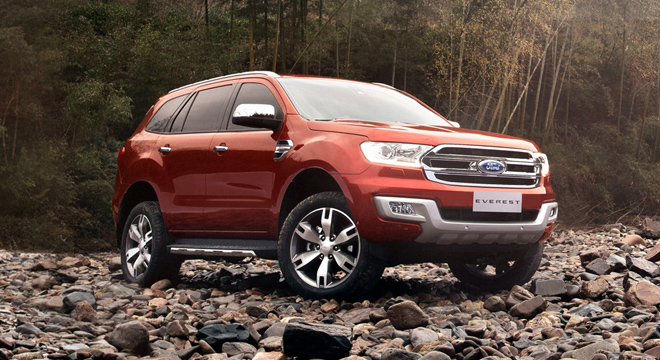 We are welcoming the second half of the year with significant improvements in our "Big Deal" Promotions, allowing more customers to get their Ford SUV in the easiest, most affordable, and most convenient way possible. As the demand for SUVs continues to grow, our Big Deal offerings will help pave the way for more Filipinos to finally driver their dream SUV.
Latest News
It appears that the updated Nissan Terra has been spotted doing public testing with a reworked rear.

Volvo issues a recall for 2.18 M vehicles that may have defective seat belts.

Suzuki launches its new Across plug-in hybrid crossover based on the RAV4.
View More Articles