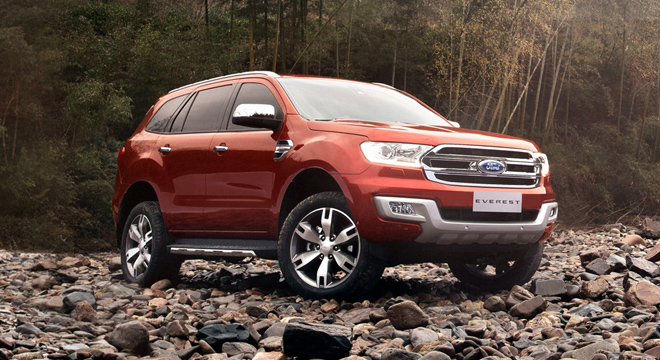 We are welcoming the second half of the year with significant improvements in our "Big Deal" Promotions, allowing more customers to get their Ford SUV in the easiest, most affordable, and most convenient way possible. As the demand for SUVs continues to grow, our Big Deal offerings will help pave the way for more Filipinos to finally driver their dream SUV.
Latest News
Honda has given the hatchback a unique rear design and has even given it the option of being had with a 6-speed manual transmission.

Hoping that we could also get the all-new Nissan Sylphy in the future.

And Geely Philippines continues to expand its dealership network.
View More Articles