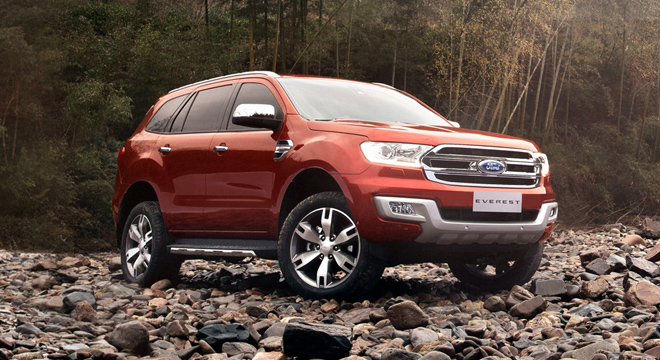 We are welcoming the second half of the year with significant improvements in our "Big Deal" Promotions, allowing more customers to get their Ford SUV in the easiest, most affordable, and most convenient way possible. As the demand for SUVs continues to grow, our Big Deal offerings will help pave the way for more Filipinos to finally driver their dream SUV.
Latest News
Coventry Motors Corporation updates the Land Rover Discovery Sport, including a dolled-up R-Design variant that includes several interior and exterior refinements over the standard.

The Mazda CX-30, CX-8, and the rest of the Mazda Philippines' lineup are available for a test drive from December 6 to 8, 2019.

The new dealership, under the Autohub Group, is just the start of AutoAsia's plan to expand further into the country.