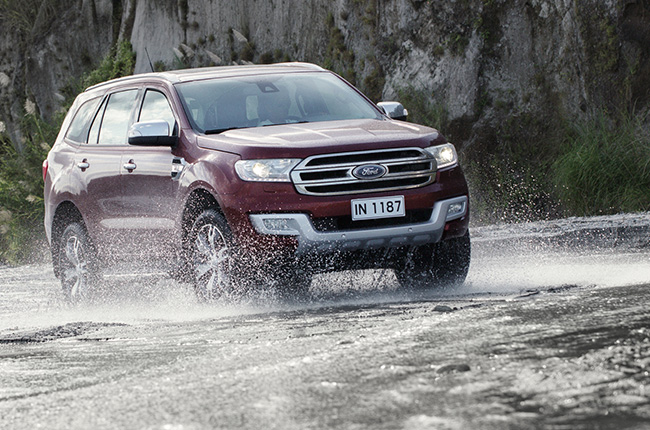 "We're really pleased with our strong start to the year given the pricing pressures facing the industry with the new excise tax structure. Our Big Three nameplates—Ranger, Everest and EcoSport, along with Explorer—continued to drive our performance."
Latest News
More reasons to buy a Ford Explorer.

A total of 7,320 units were recorded by AVID, with the LCV segment shining the brightest in October 2019.

Owners better schedule a visit to their local dealerships for checking.