Apart from the car's performance, what really attracts customers is the exterior styling of the vehicle. Well, Hyundai seems to have an edge when it comes to making their car a head-turner. As such, Hyundai's 2018 Kona, together with the 2019 Santa Fe and NEXO, have stolen the eyes of judges at the 2018 International Design Excellence Awards (IDEA). The result? Three silver awards.
With that being said, there's no doubt that these three Hyundai SUV models bagged three silver accolades. To start off, the 2019 Santa Fe that has been restyled and launched in February, now sports the brand's cascading grille, complemented with LED daytime lights located on top of the LED headlight.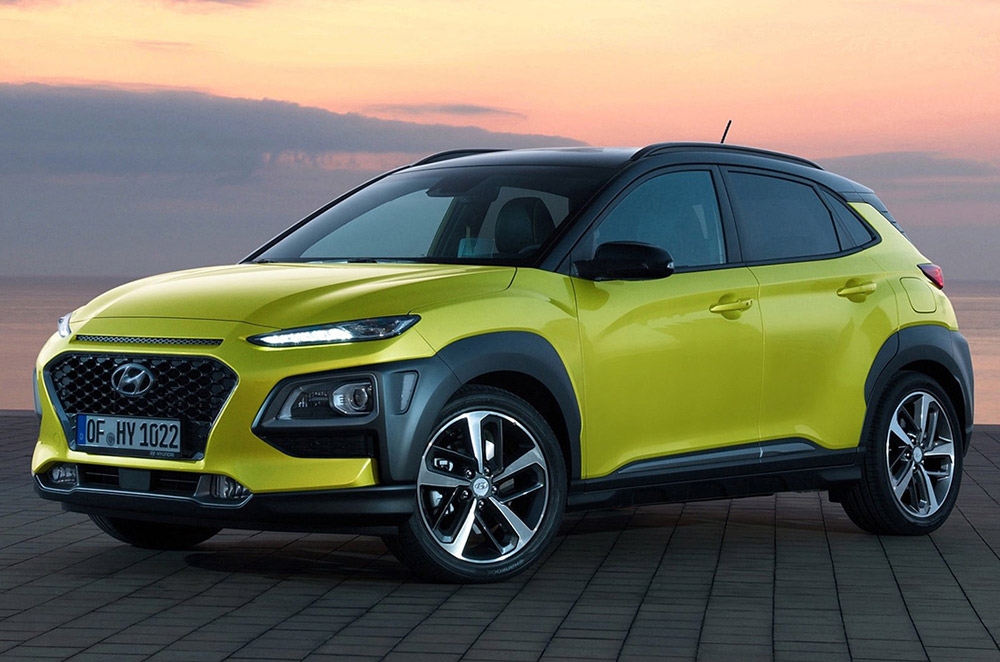 The all-new Kona, on the other hand, gets an edgy bumper design, making a more intimidating look with sleeker and sharper silhouette. It's no wonder why Kona has managed to get its way into all three worldwide renowned design awards this year.
Completing the trio is the NEXO that brags a future-oriented style, highlighting its innovative capabilities, and advanced features such as the horizon positioning lamp and hidden rear wiper. This next-generation fuel cell vehicle has also acquired the prestigious Red Dot Design Award for its superior design.
Aside from these three, the South Korean marque's luxury brand, Genesis, has also been awarded for its design excellence for two consecutive years already. Aside from that, the midsize sedan G70 was also chosen as an IDEA Finalist, following the same recognition as G80 Sports last year.
"The three representative models that will be responsible for the current and future of Hyundai Motor's SUV lineup proved their competitive edge by achieving the highest-ever company performance in product design. We expect this recognition will help inspire continuous improvement in design performance for Hyundai."
Request More Information about the Hyundai Santa Fe.
Find out more info, request a brochure, or request a quote by sending an inquiry below
Latest News
Mazda Philippines has made its vehicles more affordable with these January promo offers.

With a Fiery Red exterior and a subtle black interior, the Limited Edition Terra is even rarer than the Honda Civic Type R.

GrabPet has been launched in Singapore to the delight of pet owners.