Mitsubishi Motors Corporation (MMPC) reaches out to the Task Force Bangon Marawi (TFBM), giving 26 vehicles to help bring back not only the beauty of the city, but also the lives of people in the community.
The 26 units that were provided include 17 Mitsubishi L300, three Mitsubishi Strada 4WD, three Mitsubishi Mirage G4, and three Mitsubishi Montero Sport 4WD.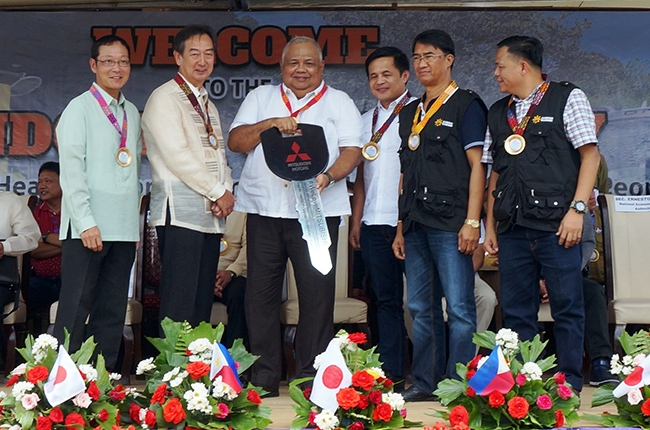 "MMPC is honored to contribute to the government's efforts for the rehabilitation of Marawi. For sure the City of Marawi will regain all of its former glory."
Along with MMPC's turnover of vehicles in Barangay Sagonsogan, the Japanese government has also donated heavy equipment and machinery to speed up the reconstruction in the city.
Aside from that, the MMPC has recently invested P2.6 million for their plantation convergence project, showing their commitment towards a greener and safer environment.
Latest News
An auction in the US just sold a 2002 BMW M5 in six figures.

Henrik Fisker told The Verge his company is just months away from developing the first EV solid-state battery.