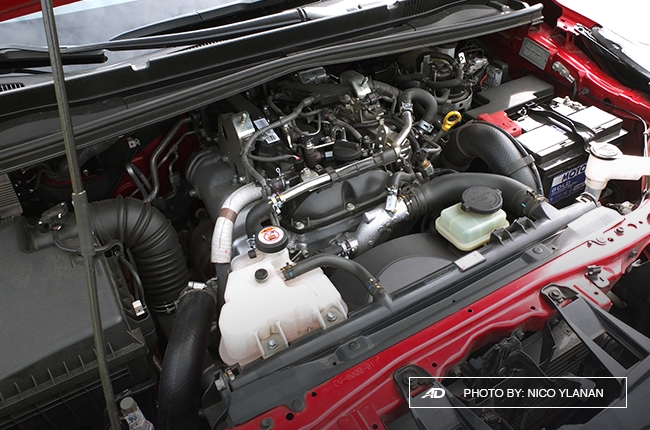 Latest Features
Here are a few tips that you should consider when picking out your next ride.

Here is a quick guide on what to buy for all of the Hiace variants on offer from Toyota.

It doesn't matter how long you've been driving – Nissan shows how new tech toys are useful to everyone.