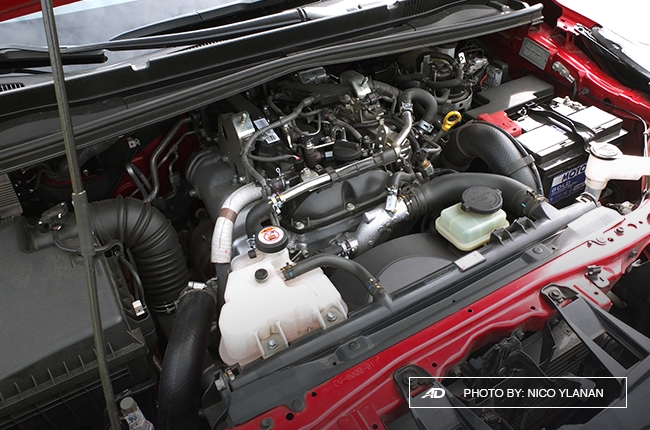 Latest Features
Remember that road surfaces can get slippery when wet and driving in the rain takes more concentration than driving in the dry.

Getting insurance for a modern MPV like the Geely Okavango is the right call to make. Here's how much it would cost.

Work and play. The new Ford Ranger was already a do-it-all pickup, and now it's better than ever.
View More Articles