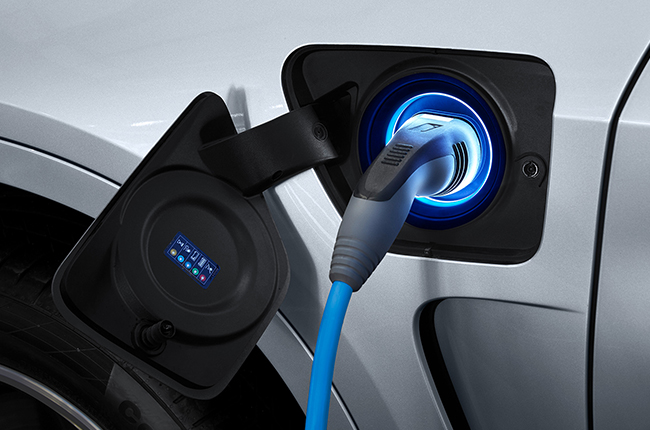 In an effort to spur the growth and demand for electric vehicles (EVs) for public and private transportation, the 6th Philippine Electric Vehicles Summit (PEVS) will be held at the SMX Convention Center, Mall of Asia Complex, on July 10-11, 2018.
Themed "Stepping Up Partnerships To Electrify Public and Private Transport", this year's summit focuses on public and private collaboration, such as the Department of Transportation's Public Utility Vehicle (PUV) Modernization Program, which is in full swing and will soon launch its project to create an environment for the commercialization of low carbon urban transport system in the Philippines.
The adoption of electric cars in the country for private and commercial transport use is sooner than we think, and collaboration between the private sector and the government is needed to create clear policies and timeframes to sustain this demand. The intensified partnership among industry players in the ASEAN region to promote and accelerate the deployment of electric vehicles is due to the signing and establishing of the ASEAN Federation of Electric and Vehicles Association (AFEVA) last 2017.
The 6th PEVS will also see the gathering of key policy and regulatory agencies that will play a big part in coming up with a complete and sustainable EV ecosystem, by providing standards, incentives, and infrastructure. Also, key issues affecting large-scale EV adoption will be discussed, allowing private institutions and individuals to collaborate.
With the recent launch of BYD's lineup of EVs in the Philippines, and the rumored release of the Nissan Leaf this year, much has to be done to properly regulate and create opportunities for manufacturers that desire to provide alternative means of transportation and vehicle mobility.
Organized by the Electric Vehicle Association of the Philippines (EVAP), Manila Electric Company (MERALCO) and Partnership for Clean Air (PCA), the 6th Philippine Electric Vehicle Summit is being undertaken in partnership with Department of Transportation (DOTr), Department of Trade (DTI), Department of Energy (DOE), Nissan Philippines, Inc. and Mitsubishi Motors Philippines Corporation.
Latest News
Nissan Philippines has introduced the Kicks e-POWER Sport, which features a body kit and is limited to just 150 units.

Ford Philippines' DSFL aims to provide comprehensive training and experience for increased driver safety and awareness.

Changan Philippines, under Inchcape, is progressing its lineup with two new models, the X7 and the S7 full EV.
View More Articles