In conjunction with its goal to enhance the overall experience and engagement with its customers, the Blue Oval released 'Ask Ford' around early 2020, with the service tool now marking its first year in enhancing customer experience and engagement for Ford customers in the country.
With Ask Ford, we are able to engage and better serve our customers with an online tool that helps answer their questions about Ford products and services in an instant.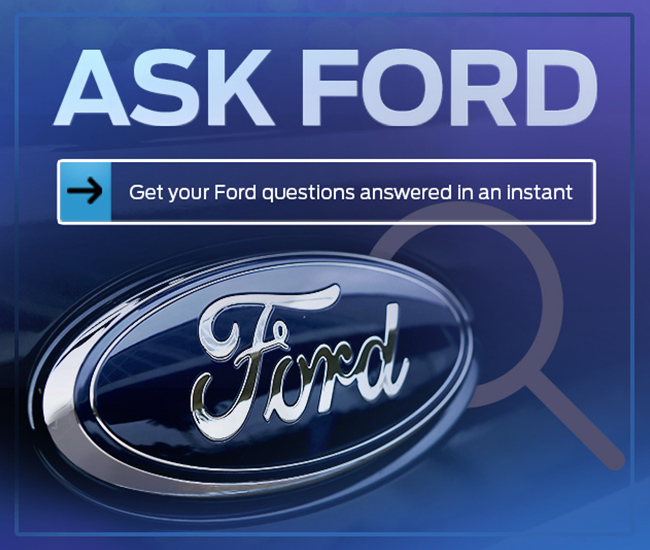 It's a 24/7 service tool that allows you to input questions which concern the brand. Answers are then retrieved from Ford's systems, owner's manuals, or its websites. It also includes specific channels designed to support Ford dealers and Ford's Customer Relationship Center (CRC) team to obtain the most up-to-date information related to customer queries.
This service tool is accessible through the Ford Philippines website, answers to the following questions will then be provided by the repository's artificial intelligence (AI) technology, therefore, searching answers far beyond those standard search engines. This should allow the CRC team of the brand to continue obtaining the most up-to-date information related to customer queries.
Throughout its first year, 'Ask Ford' was able to gather some data from potential customers. Last year, a total of 9,300 questions were searched by Ford customers, dealers, and CRC teams, plus, over 100 total unique topics were searched per month. Notably, the mighty Ranger Raptor was the top searched topic of customers last 2020. It does appear to be beneficial for the brand, as this gives them the opportunity to observe and gather some relevant data from its customers.
Now more than ever, the Ask Ford tool will be more relevant and useful as we continue to evolve with our customer's changing behavior, needs, and preferences.
Latest News
With a turbo motor, a character-filled interior, and a smart look, the Tharu lands in the Philippines breaking new ground for VW Philippines.

Subaru is producing a special edition of the WRX called the WRX TR which is set to be unveiled next month on October 7, 2023.

A report suggests that Mazda has greenlit rear-wheel drive, inline-six sedan, thanks to the CX-60 and CX-90 sales.
View More Articles