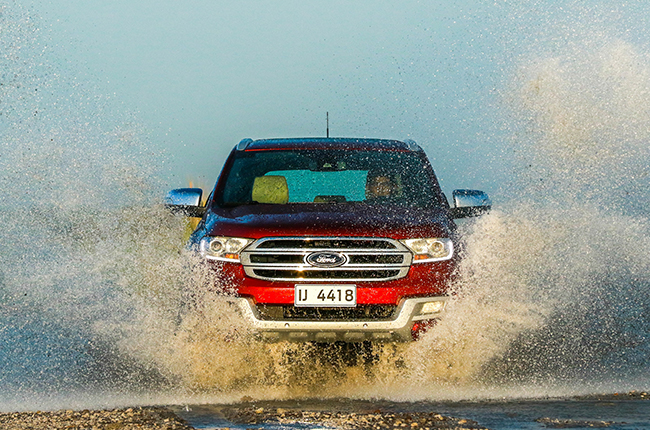 Our Big Three nameplates – Ranger, Everest, and EcoSport – continue to drive our overall sales. We're expecting to finish the year strong, supported by a number of experiential test drive events planned around the country that allow prospective customers to personally experience our full Ford lineup.
Latest News
More reasons to buy a Ford Explorer.

A total of 7,320 units were recorded by AVID, with the LCV segment shining the brightest in October 2019.

Owners better schedule a visit to their local dealerships for checking.