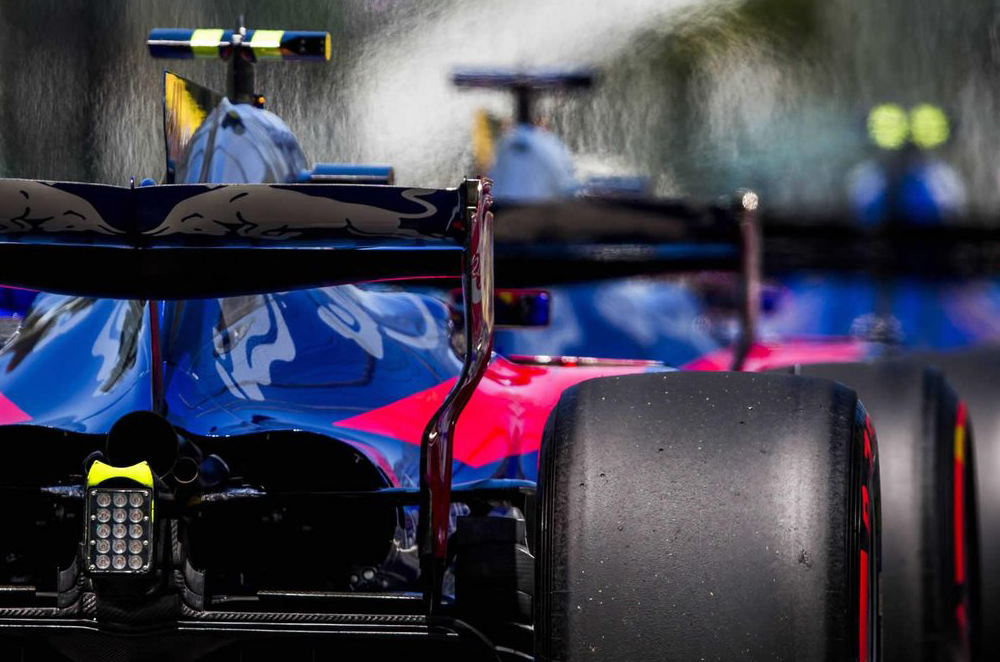 After a 1-race comeback that yielded a top 10 finish, Toro Rosso F1 team announced that Daniil Kvyat will again be replaced ahead of the 2017 Mexican Grand Prix. Taking his place will be rookie Pierre Gasly who will be paired up with fellow new comer Brendon Hartley.
Kvyat was initially replaced prior to the Malaysian Grand Prix last October 1, 2017. According to Toro Rosso, the move was made to give Red Bull Junior driver Gasly an early try out for a possible full time seat in the 2018 season. In his 2 outings, Gasly managed to finish 13th in Malaysia and 14th in Japan.
Just before the Austin Grand Prix last weekend, Gasly and his team decided to race at Super Formula in Japan where he had a chance to win the championship. To fill in his absence, Toro Rosso brought back Kvyat. Unfortunately for Gasly, his championship hopes bid farewell when the Super Formula race was cancelled and never rescheduled due to bad weather.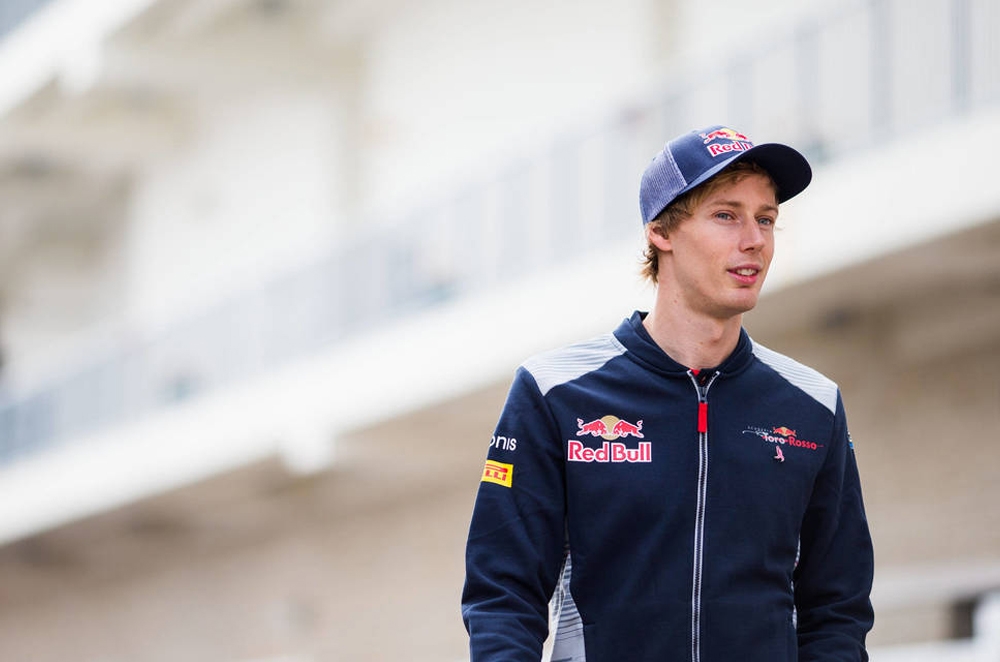 Hartley, on the other hand, replaced Carlos Sainz Jr. who has been moved to Renault in an engine/driver deal. Hartley completed his debut race in Austin, Texas and finished in 13th place. Gasly and Hartley are expected to drive for Toro Rosso until the end of the 2017 Formula 1 season.
As for Kvyat's future, he still has a 2-year contract with Toro Rosso's parent company, Red Bull Racing. However, it's unclear of what they'll do with the Russian driver as the team has yet to confirm their plans for the final 3 races and the 2018 season.
The Mexican Grand Prix will happen at the Autódromo Hermanos Rodríguez in Mexico on October 29, 2017.
Latest News
Coventry Motors Corporation updates the Land Rover Discovery Sport, including a dolled-up R-Design variant that includes several interior and exterior refinements over the standard.

The Mazda CX-30, CX-8, and the rest of the Mazda Philippines' lineup are available for a test drive from December 6 to 8, 2019.

The new dealership, under the Autohub Group, is just the start of AutoAsia's plan to expand further into the country.