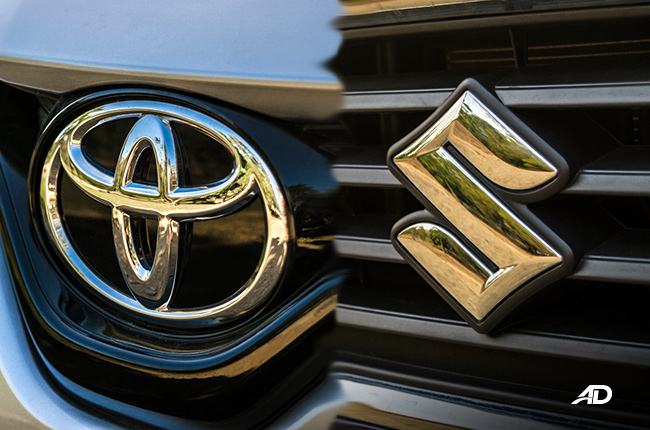 When it comes to vehicle electrification, which is expected to make further inroads, hybrid technologies are seen as playing a huge role in many markets, as from before. Widespread acceptance is necessary for electrified vehicles to be able to contribute to Earth's environment. Through our new agreement, we look forward to the wider use of hybrid technologies, not only in India and Europe, but around the world. At the same time, we believe that the expansion of our business partnership with Suzuki―from the mutual supply of vehicles and powertrains to the domains of development and production―will help give us the competitive edge we will need to survive this once-in-a-century period of profound transformation. We intend to strengthen the competitiveness of both our companies by applying our strong points and learning from each other.
At the time we announced our scope of cooperation in May last year, I spoke that we will strive for success globally. I have seen progress in the partnership since then, and it is my pleasure to be able to make this announcement today regarding the status of partnership on a global basis, including Europe and Africa. In addition, we appreciate the kind offer from Toyota to let us make use of their hybrid technology. We will continue our utmost efforts.
Latest News
Electric Vehicles, Purpose-Built Vehicles, and many other models shall come in the near future.

It is still worth noting that a strong finish was still achieved before 2020 ended.

We're close to seeing the actual model some time soon.
View More Articles