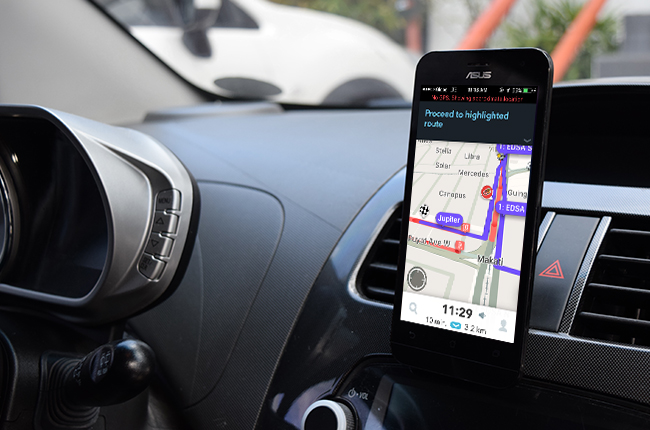 It is impossible not to adore the newly added voice command for the Filipino users in the #1 navigation app in PH, Waze.
As soon as Waze Asia Pacific Regional Lead Mona Weng said that they will be launching a new voice command in Filipino language last month, numerous voice impersonations of TV personalities and politicians have become viral on the internet.
Now, the long wait is over! Waze has finally added a Filipino voice named 'Adora'. She will keep you awake and keep the boredom away from your tired soul, making your ride even more enjoyable.
Even though Kris Aquino, Ruffa Mae Quinto, or even the people's champ, Manny Pacquiao did not make it to be the new voice of Waze as requested by the netizens, it is still fun to listen to the navigation app that uses our native language.
You don't have to worry as this new feature is available for both Android and Apple users. You can access her voice by going to navigation app settings. Select 'voice command settings' and then choose 'Adora'.
Have an entertaining drive ahead with Adora!
Latest News
All good things have to come to an end as Suzuki finishes his fourth and final term.

Grab launched its newest feature in Thailand, the Drive Your Car service which lets you have a chauffeur for a drive.

Two heavy hitters have been introduced by the Golden Bowtie to go head-to-head against the Ford Expedition.