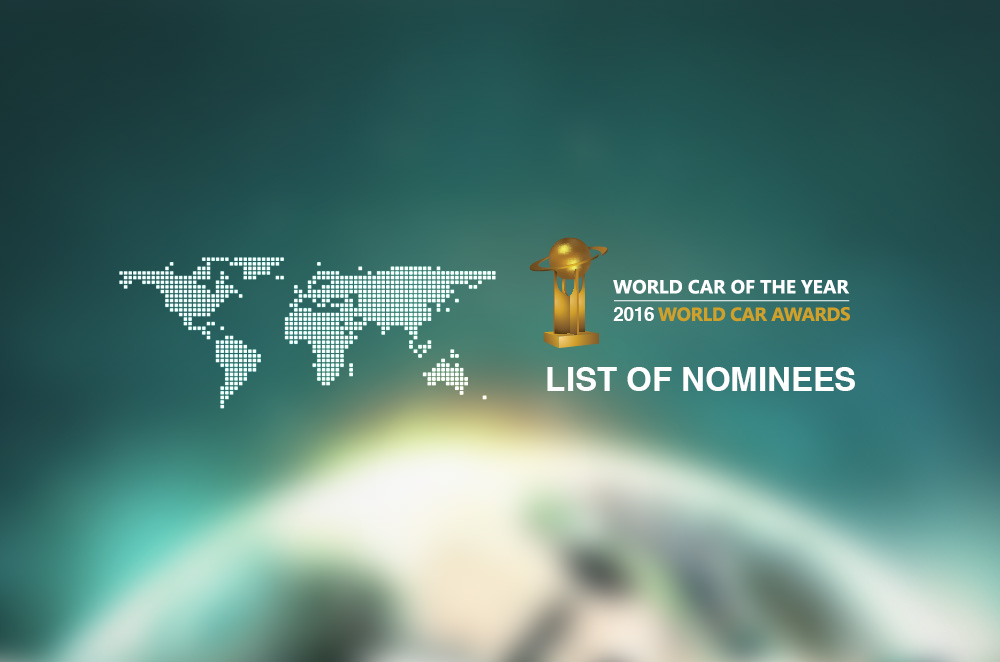 Every year, a group of more than 70 automotive journalists from 23 countries get together, lock themselves up in a room, and decide which is the best car on the planet. This is the World Car Awards (WCA) and they've recently published the list of nominees for 2016.
But to be eligible for this prestigious award, a vehicle must first be available on at least 2 continents and on sale from January 2015 'til May 2016. The jury then hand-picks the vehicles, drives and evaluates each one, and take a vote based on 5 different categories. These are the: World Car of the Year, World Luxury Car of the Year, World Green Car of the Year, World Performance Car of the Year, and World Car Design of the Year.
This year's IAA Frankfurt Motor Show marks the beginning of the 2016 World Car Awards program and here are the nominees.
Although a good number of this year's nominees are not on sale in the Philippines, there are several that caught our attention. This includes the BMW X1, Honda HR-V, Hyundai Tucson, Mazda MX-5, Subaru Outback, and Volkswagen Touran, which we all hope become finalists.
The 2016 World Car Awards marks the 12th year running of the annual awards giving body. It will then conclude at next year's New York International Auto Show in March 2016 where the winners will be revealed. So, who do you think will win?
Past World Car of the Year winners are the Mercedes-Benz C Class (2015), Audi A3 (2014), Volkswagen Golf (2013), Volkswagen Up! (2012), Nissan Leaf (2011), Volkswagen Polo (2010), Volkswagen Golf (2009), Mazda2 (2008), Lexus LS460 (2007), BMW 3-Series (2006), and Audi A6 (2005).
Latest News
Get ready to apply for or renew your license with this handy guide from the LTO PITX Licensing Center.

Chevrolet Philippines' distributor, TCCCI, along with M1G1 Auto Dealership Corporation opens its new Makati location.

Mitsubishi furnished its popular seven-seater MPV with a new look, a new cabin, and more features.
View More Articles