The Philippines is yet to have a car that can produce 1,000 horsepower. That's the sad truth. Not even the recently-launched Pagani supercars could reach that amount of power and we highly doubt we could even get our hands on a Huayra. No matter how often we marvel at the news about hypercars from the international beat, we won't, at least in the foreseeable future, be able to sit behind the wheel of four-digit-output cars within our lifetime.
So, what can we do? How can we satisfy our need for exhilarating power and unforgettable driving experience? Well, get two of the most powerful, non-supercar beasts available in the market today – and drive them both within a week. I'm pretty sure that what I experienced wasn't as glorious as driving a hypercar; it may be even far, but I think it's the closest I could get. Besides, I had the 460-hp Ford Mustang and the 565-hp Nissan GT-R. Who am I to complain, right?
As writers, we're inclined to hate clichés like "a picture paints a thousand words." While this adage best describes what you see in the following images, let me put it in my own words: Photographs immortalize the feeling.
Don't forget to click on each image for the high-resolution versions.
Night & Day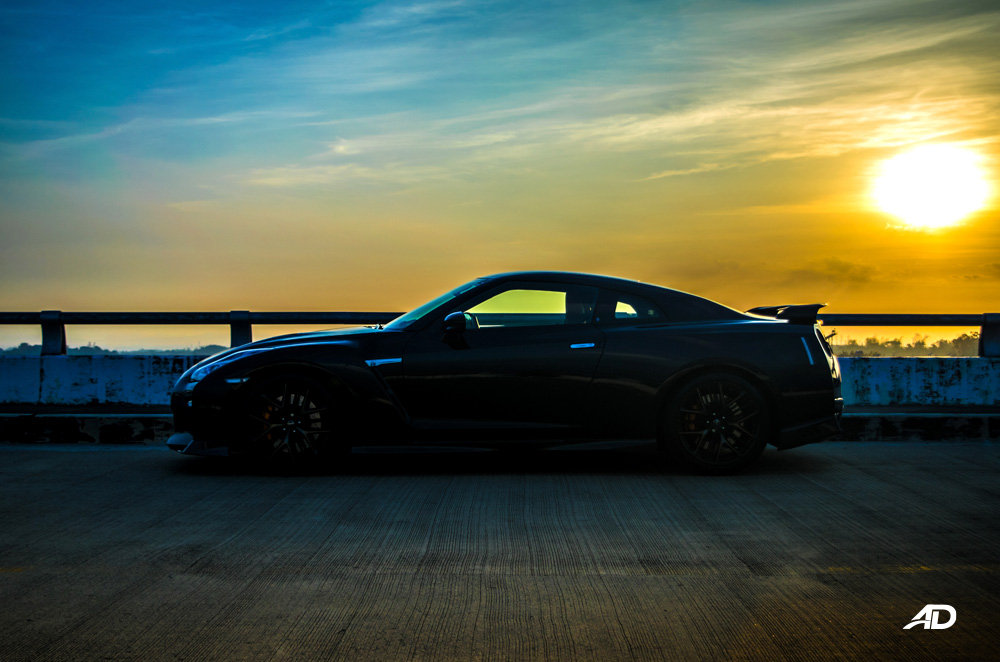 The Other Side
Dreary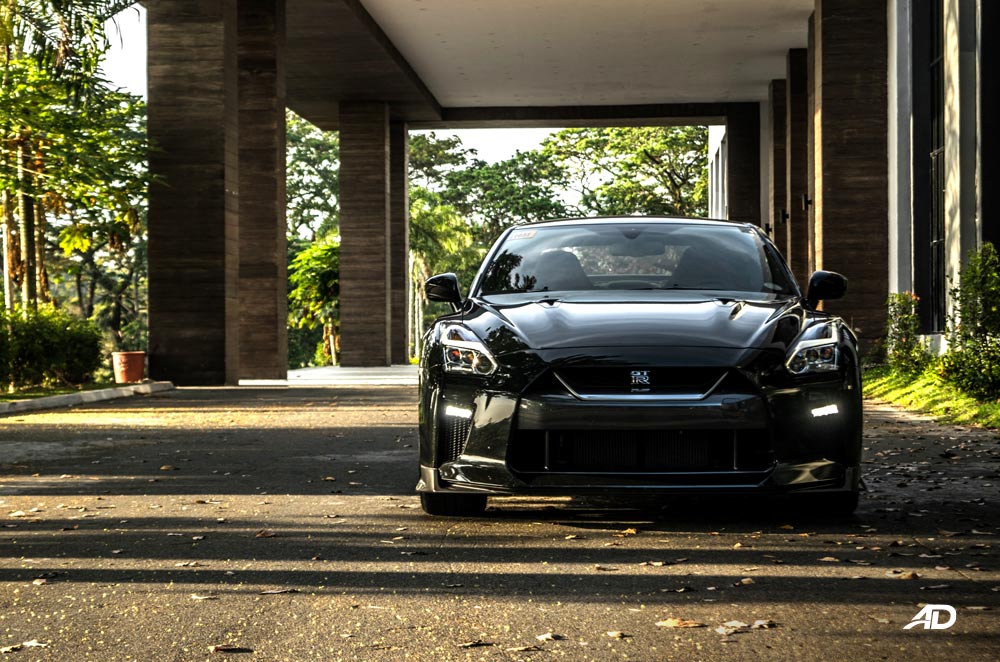 Divide & Conquer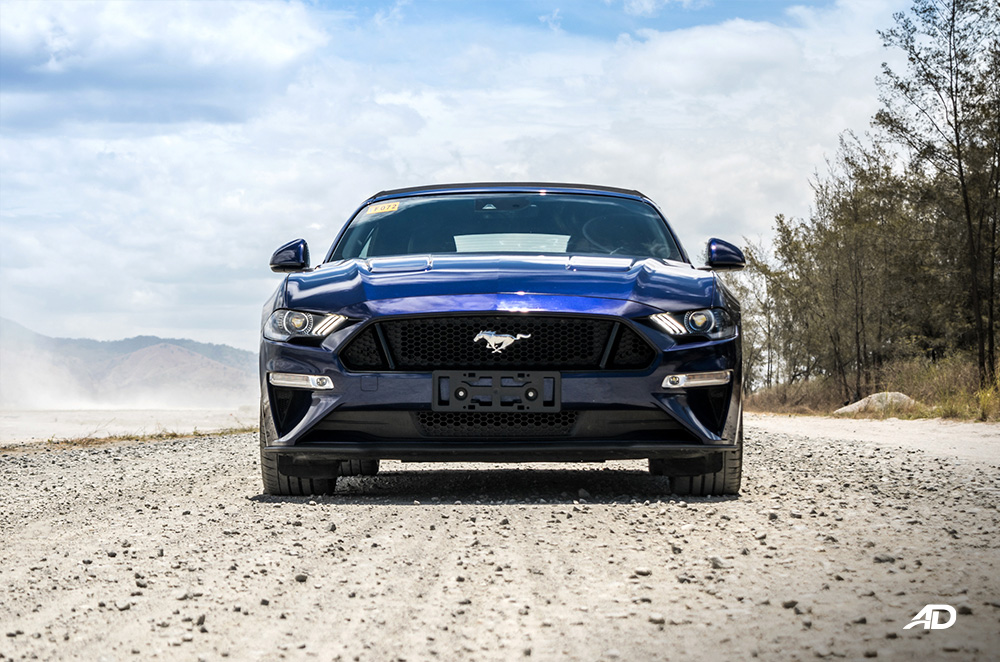 I Like It On Top
Playground
In Motion
Leaving It All Behind
Unmistakably Famous Three Letters
Naturally Aspirated
Let's Get This Started
Behind The Famous Pony
Breathe In, Breathe Out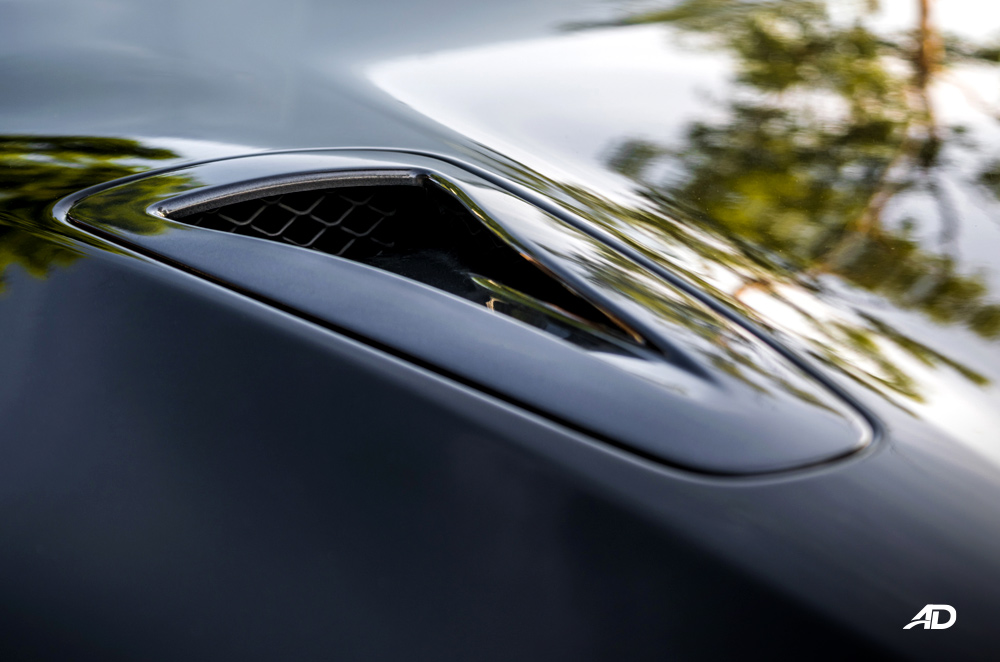 The Brand With Three Stripes?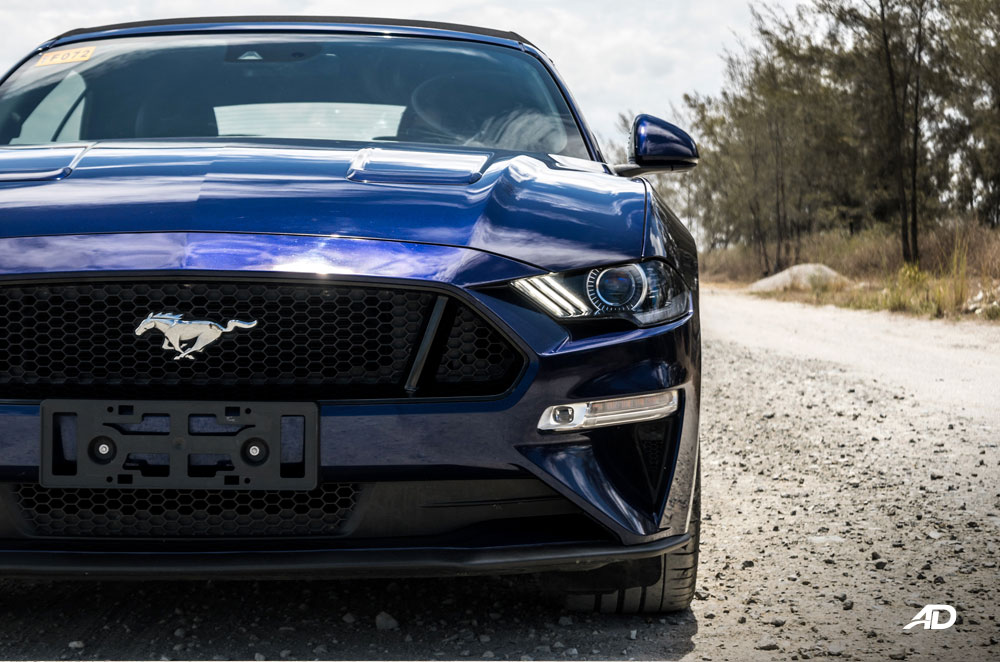 Carbon. Fiber.
Just One More Step To Get Your Quote
Find out more info, request a brochure, or request a quote by sending an inquiry below
Latest Features
Here is a quick guide on what to buy for all of the Hiace variants on offer from Toyota.

It doesn't matter how long you've been driving – Nissan shows how new tech toys are useful to everyone.

Here's a rundown of all the additions that make the FX4 a cut above the standard Ranger.