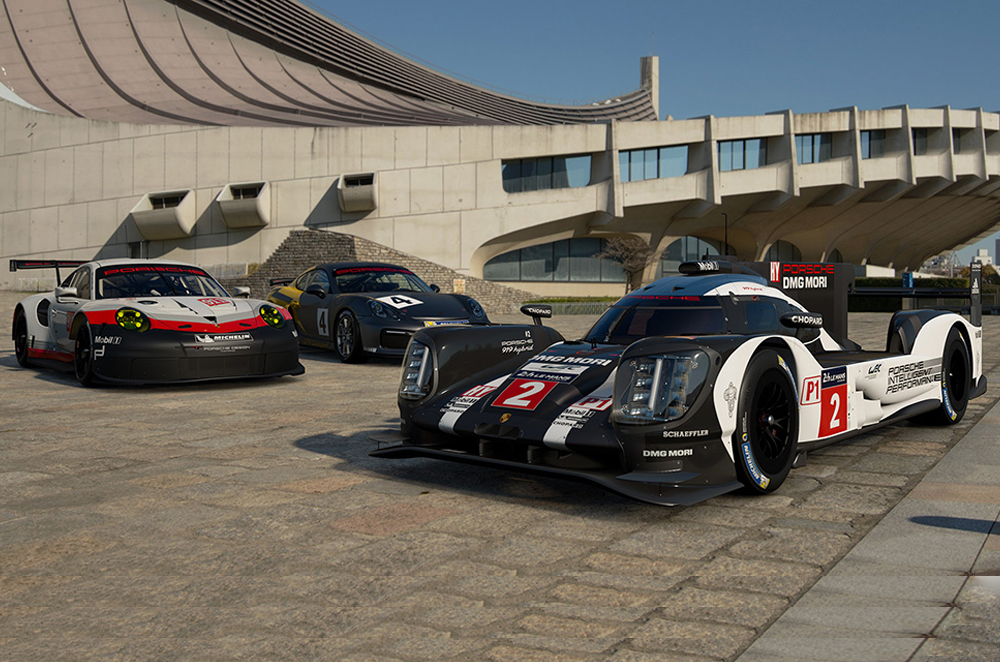 The final list of cars that will be included in the upcoming Gran Turismo Sport (GT Sport) video game has been revealed. The list includes production-spec vehicles, prototype racers, and Vision GT cars.
The game will have a total of 159 vehicles from 32 manufacturers. Now, that's a significant drop in the number of cars if we're going to compare it with the Gran Turismo 6, which had more than 1,000 virtual racecars. Despite the drop in the total number of cars, the video game's developer, Polyphony Digital, said that the GT Sport will have an improved gameplay as compared to the Gran Turismo 6.
The GT Sport will feature supercars such as the Aston Martin V8 Vantage, Ferrari LaFerrari, Lamborghini Huracan, among others. Motorsport fans who want to try driving endurance races can take the the Prototype racers such as the Porsche 919 Hybrid and Toyota TS050 Hybrid for a spin. GT Sport even included the Mercedes-AMG GT Safety Car, the same model used in Formula 1, as well as the BMW M4 Safety Car used in MotoGP.
Concepts from the game's 'Vision GT' project are also available for players to try. This includes the McLaren Ultimate Vision GT, which boasts a motorcycle-seating position, and the Mercedes-AMG Vision GT.
Fancy driving something more relatable/realistic? A wide variety of road cars are also available such as the Nissan GT-R NISMO, Mitsubishi Lancer Evolution, Mazda MX-5, Ford Mustang, Subaru WRX, and the Honda Civic Type R, which recently arrived in the Philippines.
Check out the rest of the car list on the official website of GT Sport. The racing sim-game is set to make its global release on October 17, 2017.
Latest News
The number of road deaths and accidents in the PH has been on the rise, most of them motorcycles.

A new hybrid vehicle is set to be offered locally. With unstable fuel prices taking its toll, is it about time that we make the switch?

Volvo XC60 handed the Japan car of the Year throne to its smaller sibling, the XC40.