As the global revolution toward electrification in automotive rapidly advances, car manufacturers are being pushed towards the edge of abandoning combustion engines. Same case applies to Honda, which seems to have made it cease operations on one of its factories in Japan to shift focus on electric vehicle (EV) development.
Tracing back, France first expressed their ground on electric motors earlier this year. In July, the French government announced that they plan to ban all sales of gasoline- and diesel-powered cars by 2040. Meanwhile, a number of car manufacturers followed, one was Volvo's announcement to go all-electric starting 2019.
A number of car manufacturers are already investing on EV development such as Volvo, which announced its intention to go all-electric starting 2019. Other companies who jumped in the electric bandwagon are Mazda, Toyota, Subaru, Mercedes-Benz, among others. In line with this, Ford announced to tone down the production of sedans and hatchbacks in exchange for EV development.
Now, Honda is about to take a huge move as it plays its part in the expanding reach for greener and cleaner air. The Japanese automaker will be closing its Sayama Automobile Plant to give way for in-depth development of EVs. Operations at the Sayama plant are planned to be consolidated to the Yorii Automobile Plant sometime around year 2022.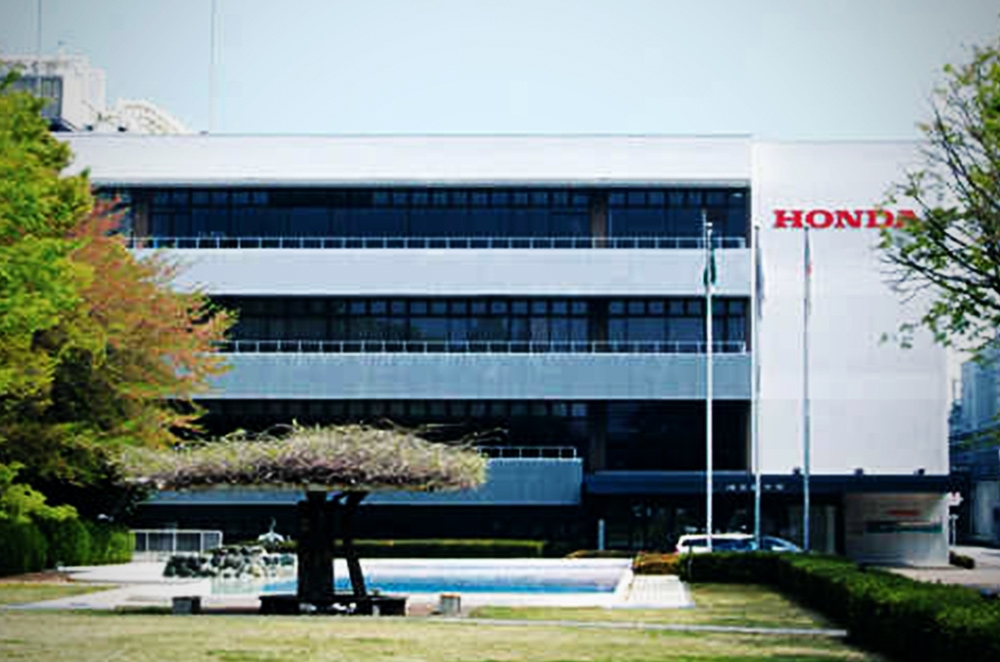 The shift of focus to EVs may be linked to Honda's previous move, where it partnered with Hitachi. The 5 billion yen-partnership is geared towards the development and production of future electric motors, as well as managing high production costs.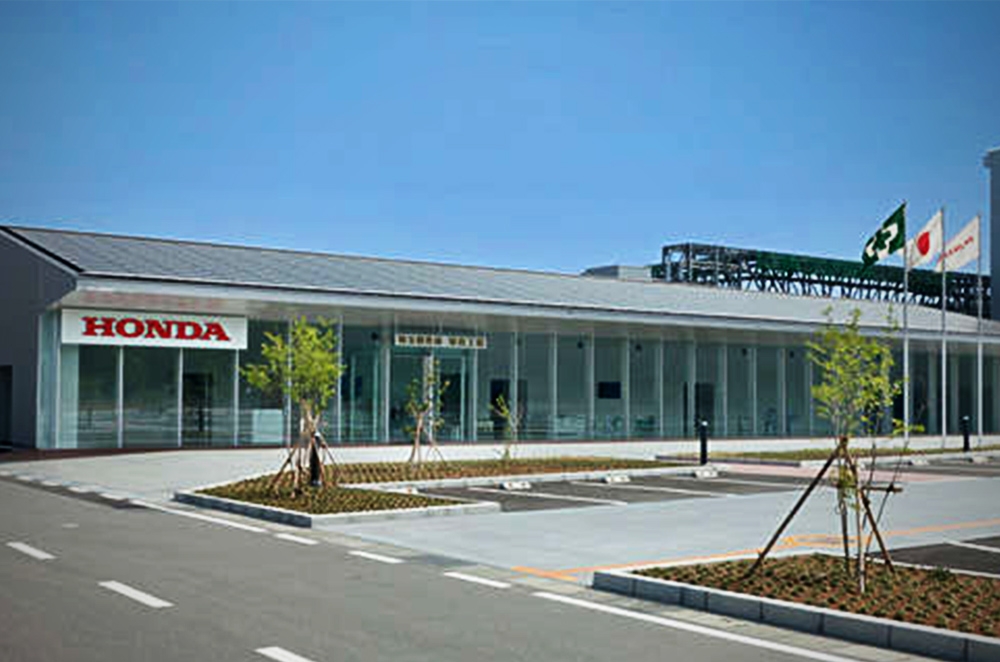 Situated in the Saitama prefecture same as the Yorii plant, the Sayama Automobile Plant is one of Honda's oldest factories. It began operations in 1964 and has been mass-producing vehicles.
On the other hand, the Yorii plant holds Honda's most advanced manufacturing technologies. The plant, which started operations in 2013, has an annual production capacity of 250,000 units. It handles presswork, quality assurance, and product shipping.
Latest News
With a turbo motor, a character-filled interior, and a smart look, the Tharu lands in the Philippines breaking new ground for VW Philippines.

Subaru is producing a special edition of the WRX called the WRX TR which is set to be unveiled next month on October 7, 2023.

A report suggests that Mazda has greenlit rear-wheel drive, inline-six sedan, thanks to the CX-60 and CX-90 sales.
View More Articles