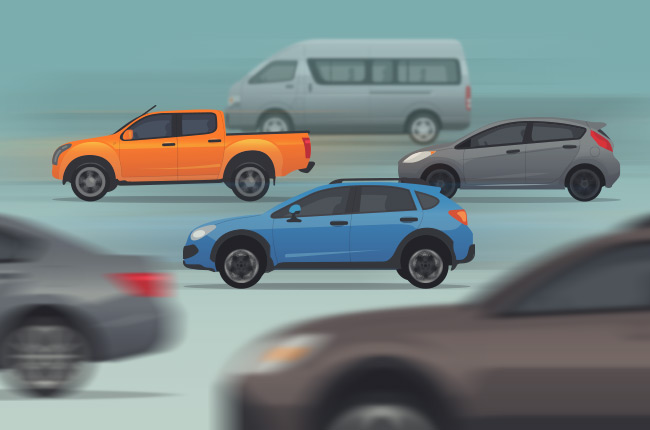 Latest Features
It doesn't matter how long you've been driving – Nissan shows how new tech toys are useful to everyone.

Here's a rundown of all the additions that make the FX4 a cut above the standard Ranger.

Let's zoom in on a feature that may puzzle some unwitting car owners, and may even annoy a few discerning individuals.